Older Adults & Seniors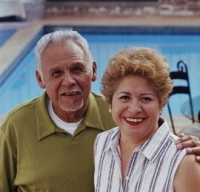 Among the many diverse communities that libraries serve, older adults and seniors continue to be a growing population with unique needs. In 2006, the first of America's 77 million Baby Boomers turned 60. This generation is redefining what it means to be a "senior citizen."
Libraries are changing how they serve this population. They are adapting their programming and outreach strategies, developing senior-friendly spaces, and implementing adaptive technologies. In this section you will find lists of helpful suggestions, case studies of individual libraries, and internet resources to help your library provide better services to older adults and seniors.