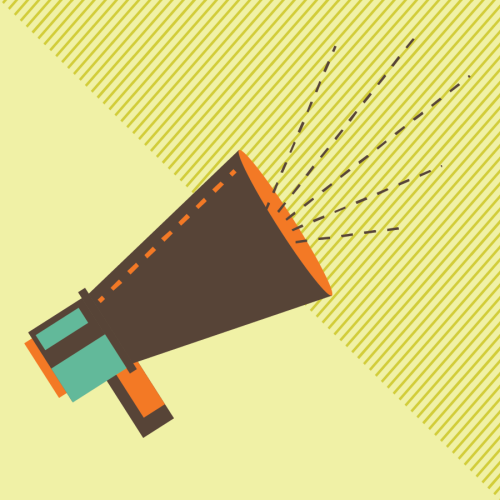 Being able to demonstrate the impact your library is having on the community can convince decision makers, funders and voters to support your library. Find resources to help gather evidence, use data, and tell the stories that demonstrate the value of the library and show the return on investment it brings to the community. Learn how to amplify your library's value so that you may continue to make a difference in people's lives.
Explore the Advocacy in Action section to learn more about the vital role of public libraries and how to educate the public about the critical funding issues many libraries face. Materials, resources and support are available to libraries who want to engage the support of local community members through fun and innovative campaigns.
Self-paced courses and webinar recordings on this topic are freely available in the WebJunction Course Catalog.
Community engagement
Where do you go for inspiration? Invigorate your community engagement efforts with advice from library leaders.