WebJunction Webinar Calendar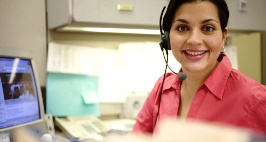 Join us for free webinars that allow you to meet and learn from library leaders and practitioners. Anyone who has an internet connection can attend and participate in a WebJunction webinar! The webinars are all recorded and made available for you to watch in the WebJunction Course Catalog.

WebJunction's catalog of courses and webinar recordings on library topics is now open to all library staff and volunteers. A certificate of completion is provided after you have completed any course or webinar you enroll in from the catalog. Go to the WebJunction Course Catalog »
Show details
10 November 2021
Learn strategies to plan, design and host live online meetings or presentations that will energize, inform, and encourage your audience.
Show details
18 November 2021
Learn how you and your library can better connect people to eviction-related information and services.
Show details
09 December 2021
This webinar explores how to find balance between your personal and professional life, in service of yourself and your community.