WebJunction Webinar Calendar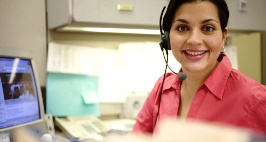 Join us for free webinars that allow you to meet and learn from library leaders and practitioners. Anyone who has an internet connection can attend and participate in a WebJunction webinar! The webinars are all recorded and made available for you to watch in the WebJunction Course Catalog.

WebJunction's catalog of courses and webinar recordings on library topics is now open to all library staff and volunteers. A certificate of completion is provided after you have completed any course or webinar you enroll in from the catalog. Go to the WebJunction Course Catalog »
Show details
14 June 2022
How can you use an escape room to help inform library patrons about misinformation? Join this webinar to learn about new programming resources for your library!
Show details
07 July 2022
This webinar will explore the characteristics of adults with low literacy levels and provide strategies for library staff to support reading literacy in adults.
Show details
30 August 2022
This presentation will introduce emerging technology trends and show how those trends are reshaping library services.