WebJunction Webinar Calendar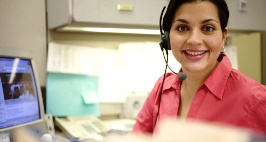 Join us for free webinars that allow you to meet and learn from library leaders and practitioners. Anyone who has an internet connection can attend and participate in a WebJunction webinar! The webinars are all recorded and made available for you to watch in the WebJunction Course Catalog.

WebJunction's catalog of courses and webinar recordings on library topics is now open to all library staff and volunteers. A certificate of completion is provided after you have completed any course or webinar you enroll in from the catalog. Go to the WebJunction Course Catalog »
Show details
08 December 2021
Building on a recent webinar, this special interactive session will provide an opportunity for attendees and guest panelists to share questions and experiences about how libraries are assisting patrons facing eviction.
Show details
09 December 2021
This webinar explores how to find balance between your personal and professional life, in service of yourself and your community.
Show details
20 January 2022
Learn from a public and an academic library using the innovative and impactful Human Library® model to create meaningful community dialogue.