WebJunction Webinar Calendar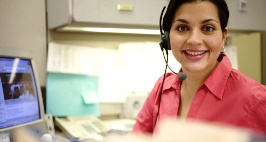 Join us for free webinars that allow you to meet and learn from library leaders and practitioners. Anyone who has an internet connection can attend and participate in a WebJunction webinar! The webinars are all recorded and made available for you to watch in the WebJunction Course Catalog.

WebJunction's catalog of courses and webinar recordings on library topics is now open to all library staff and volunteers. A certificate of completion is provided after you have completed any course or webinar you enroll in from the catalog. Go to the WebJunction Course Catalog »
Show details
29 November 2022
Learn how a range of social work approaches can be applied to help improve library services for your community.
Time: 3:00 PM – 4:00 PM Eastern Standard Time, North America [UTC -5]
Show details
07 December 2022
Presenters will share simple ways to create more dementia-friendly libraries and provide examples of literacy activities and programs.
Time: 3:00 PM – 4:15 PM Eastern Standard Time, North America [UTC -5]