Stronger Together: Collective Impact and Climate Action Programming
This webinar with the Sustainable Libraries Initiative will feature libraries having a collective impact on climate action through community collaborations.
Libraries are catalysts and conveners for climate action in our communities. This webinar will feature practitioners who are having a collective impact through collaborations with others in the community, to address the pressing challenges related to climate change. Join these practitioners to hear practical ideas for how to ensure that good intentions have a positive impact on our communities.
Presented by:
Rebekkah Smith Aldrich (MLS, LEED AP), Executive Director, Mid-Hudson Library System (NY), Co-founder/Current President, Sustainable Libraries Initiative (SLI), and author
Jenny Garmon, Civic Engagement Specialist, Kansas City Public Library (MO)
Gabrielle Griffis, Assistant Youth Services Librarian, Brewster Ladies' Library & Blue Marble Librarian (MA)
M'Balu "Lu" Bangura, Chief of Equity and Fair Practice at the Enoch Pratt Free Library & Maryland State Library Resource Center
NOTE: 90-minute session
Access recording
View Webinar Recording (Coming Soon)
Webinar attachments
View slides (pdf) (Coming Soon)

View chat (xls) (Coming Soon)
View captions (txt) (Coming Soon)
Series Learner Guide (doc) Use alone or with others to extend your learning.
Related resources and links
Other webinars in the series

Sustainability 101
Recording now available
Climate Action Planning (Part 1): An Introduction
Recording now available
Climate Action Planning (Part 2): Disaster Preparedness and Community Resilience
Recording now available
Climate Justice
Recording now available
Living Our Values Out Loud: Programs that Walk the Talk
Recording now available
Date
13 December 2023
Time
2:00 PM – 3:30 PM
Eastern Standard Time, North America [UTC -5]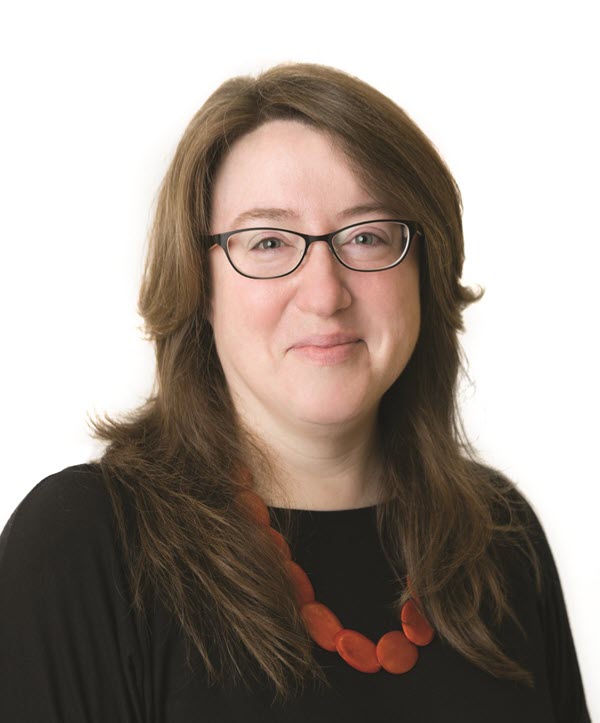 Webinar presenter Rebekkah Smith Aldrich


Webinar presenter Jenny Garmon


Webinar presenter Gabrielle Griffis


Webinar presenter M'Balu "Lu" Bangura