Climate Justice
This webinar with the Sustainable Libraries Initiative will explore the disproportional impacts of climate change on systematically oppressed communities.
Climate justice recognizes the disproportional impacts of climate change on the people and places least responsible for the problem: systematically oppressed communities and communities of color. Libraries that approach climate action through the lens of climate justice can accelerate necessary work in communities to ensure all are heard in disaster preparedness and emergency management work. Learn how to think like a 21st century economist and how libraries can help lead the way to a just transition of our communities to strengthen community resilience and livability not just in the aftermath of climate change-driven disasters, but well before they ever happen.
Presented by:
Rebekkah Smith Aldrich (MLS, LEED AP), Executive Director, Mid-Hudson Library System (NY), Co-founder/Current President, Sustainable Libraries Initiative (SLI), and author
Michaela Porta, Environmental, Social, Governance (ESG) Coordinator, New Canaan Library (CT)
NOTE: 90-minute session
Tweet: #wjwebinar
Access recording
View Webinar Recording (Coming Soon)
Webinar attachments
View slides (pdf) (Coming Soon)

View chat (xls) (Coming Soon)
View captions (txt) (Coming Soon)
Series Learner Guide (doc) Use alone or with others to extend your learning.
Related resources and links
Join us for other webinars in the series

Sustainability 101
Recording now available
Climate Action Planning (Part 1): An Introduction
Recording now available
Climate Action Planning (Part 2): Disaster Preparedness and Community Resilience
26 September 2023 (2:00 pm–3:30 pm EDT)
Living Our Values Out Loud: Programs that Walk the Talk
28 November 2023 (2:00 pm–3:00 pm EDT)
Stronger Together: Collective Impact and Climate Action Programming
13 December 2023 (2:00 pm–3:30 pm EDT)
Date
03 October 2023
Time
2:00 PM – 3:30 PM
Eastern Daylight Time, North America [UTC -4]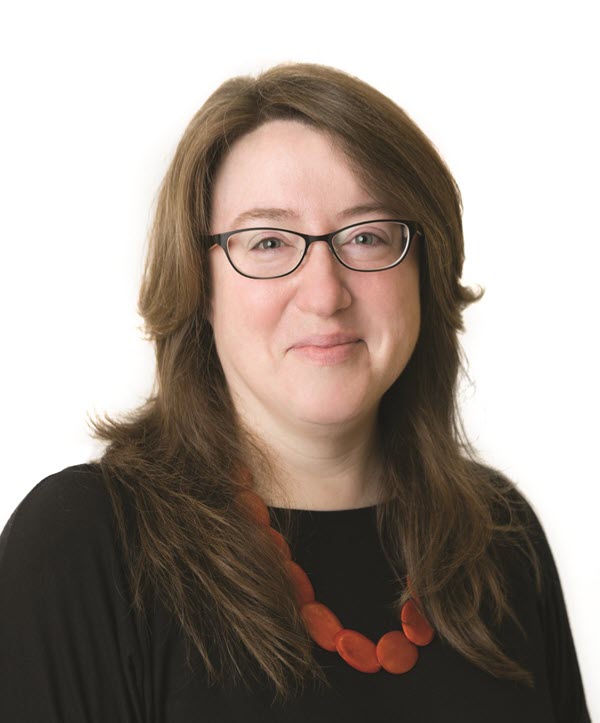 Webinar presenter Rebekkah Smith Aldrich


Webinar presenter Michaela Porta