Social Work Approaches to Library Services
Learn how a range of social work approaches can be applied to help improve library services for your community.
This event has passed.
View this webinar to explore the concept of "Whole Person Librarianship" and to learn how a range of social work approaches can be applied to improve library services. We invite you to look at all aspects of your library through a social service lens, including policies, spaces, community partnerships, and programming. Additionally, we discuss the amazing benefits and possibilities that exist when libraries collaborate with social workers who can bring expertise and capacity to the community through the library. You will leave knowing how to conduct a community needs assessment and how to identify resources and social services you can provide through your library. You'll explore new ideas and goals to incorporate within your strategic plan, and gain the confidence necessary to advocate for whole person services at your library.
This webinar was hosted in collaboration with the Association for Rural and Small Libraries.
Presented by: Ashley Stewart, MSW, Library Director, Caseyville Public Library District (IL)
Access Recording
Webinar Attachments
Related Resources and Links
PLA's Social Worker Task Force
Social Workers in Public Libraries - Public Libraries Online
Public Libraries as Anchor Institutions in Smart Communities: Current Practices and Future Development, 2019
Community Wellbeing Framework, DIALOG

Bibliotherapy: From library war service to science, Mary Mahoney, 2017
The Body Keeps Score, by Bessel van der Kolk, 2015
A Trauma-Informed Approach to Library Services, by Rebecca Tolley, 2020

The Spooon Theory graphic
Sensory Inclusive™ Certification, KultureCity
Whole Person Librarianship: A Social Work Approach to Patron Services, Sara K. Zettervall and Mary C. Nienow, 2019 and Whole Person Librarianship website

Childwelfare.gov, Community Needs Assessment
Other examples of data sources with community health assessments: Illinois Report Card, St. Clair County Community Health Improvement Plan, Memorial Health, and BJC Memorial Hospitals
Maslow's Hierarchy of Needs, SimplyPscyhology.org
Asset Mapping (pdf) UCLA Center for Health Policy Research
Community and Asset Mapping for Special Librarians, Stephen Abram
Caseyville Public Library District Blog
Canva templates for CPLD's Tough Topics Flyer and Tough Topics Bookmark
Intellectual Freedom Challenges to Library Initiated programs: Some Recent Examples in Illinois Libraries, ILA Reporter, September 2022
What Should I Know About Book Bans in the US and Illinois Right Now, Illinois Library Association presentation by Kelly Jensen, Book Riot
What is inclusion and why it matters now more than ever?, by Perrine Farque, 2021
Understanding Inclusion graphic by Elissa Malespina
Map where library-social work collaborations are taking place, WholePersonLibrarianship.com
Links shared in chat
Jackson County Library District Social Services
Madera County Library Community Connections Resources Directory
Austin Public Library Social Services Info Guide
Troy Public Library Extra Needs
Jeanette Albiez Davis Library Social Service Resources
3 Realms of ACEs graphic
Mental Health First Aid and Trauma-Informed Approaches for Libraries, WebJunction webinar

Hunger and Libraries: Snacks, Backpacks and More, WebJunction article
Discover Community Needs and Interests, WebJunction resource
Libraries Transforming Communities resources, including hosting focus groups
Growing Library Garden Programs, WebJunction resource
Pasco Library partners with a local hospital health outreach worker
Autin Public Library's Seed Collection
Twinsburg Public Library case study: distributing Deterra drug disposal bags at the library (pdf)
Date
29 November 2022
Time
3:00 PM – 4:00 PM
Eastern Standard Time, North America [UTC -5]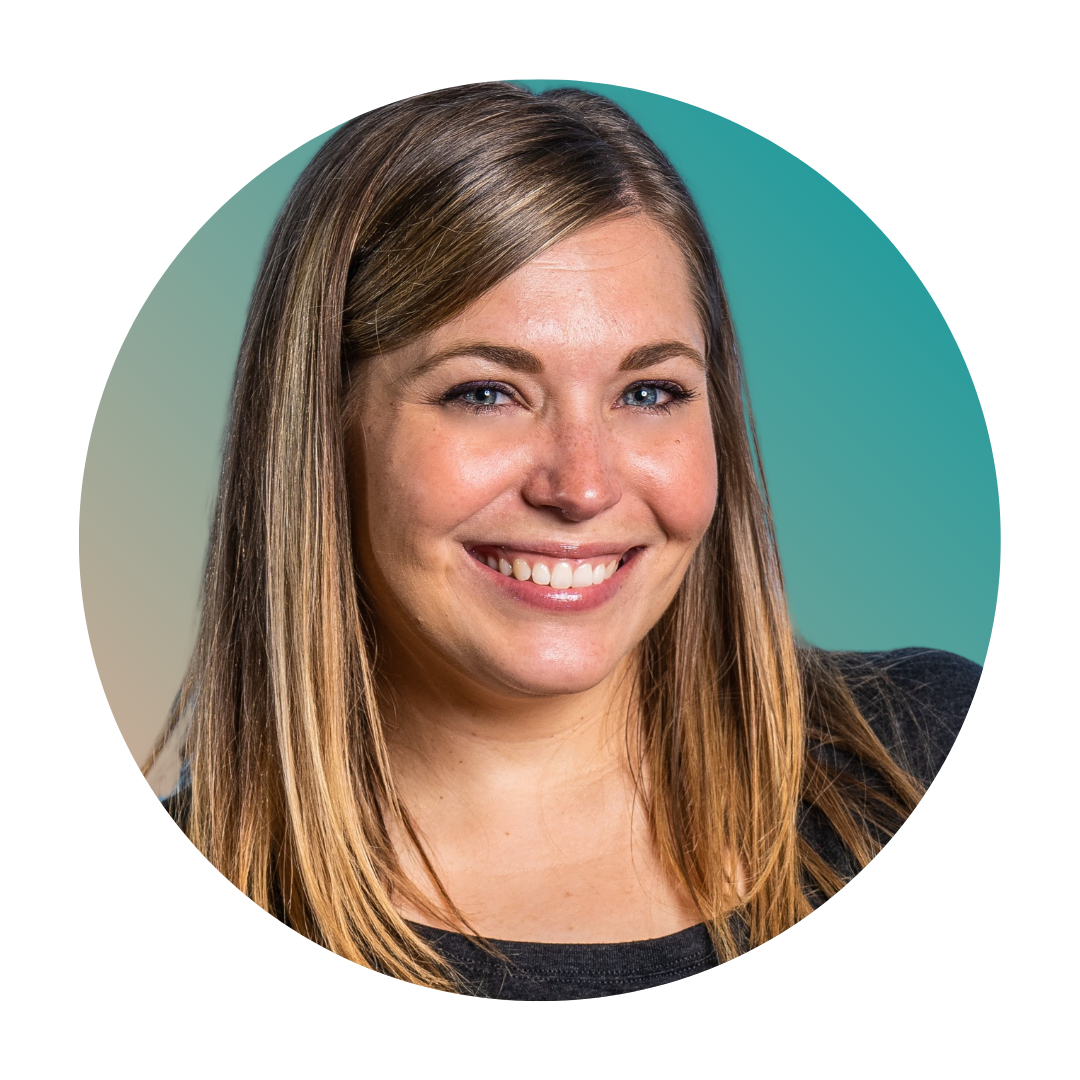 Webinar presenter Ashley Stewart