On Implicit Bias and Communication
Reflect on how life experiences, traditions, and beliefs impact communication and explore strategies for facilitating deeper discussions and stronger connections as steps toward developing a more community-centered library.
This event has passed.
To be truly community-centered, libraries must build and sustain relationships with community partners. But as in any relationship, communication is key to success. This webinar will address fundamental ideas about effective communication with a variety of audiences. Participants will reflect on the iceberg as a metaphor for the ways in which life experiences impact their own communication and practice behaviors that demonstrate active listening, including open-ended questioning. Presenters will share lessons learned about effective communication in the context of COVID-19 and encourage participants to share their own experiences.
We hope you will join us for part 3 of this series on community-centered libraries, which will be offered on August 5. The series is made possible in part by a grant from the Institute of Museum and Library Services.
Presented by:
Kate Goodman, Community Initiatives Specialist, North Philadelphia Libraries, Free Library of Philadelphia
Mary Marques, South Cluster Library Coordinator, Neighborhood Library Services Division, Free Library of Philadelphia
Gaspar Santos, Community Initiatives Specialist, Northeast Neighborhood Libraries, Free Library of Philadelphia
Facilitated by:
Falena Hand, Community Initiatives Specialist, West Philadelphia Neighborhood Libraries, Free Library of Philadelphia
Lynn Williamson, Chief, Neighborhood Library Services Division, Free Library of Philadelphia
Tweet: #wjwebinar
Access Recording
Webinar Attachments
Related Resources and Links
About the Community-Centered Libraries project
Skills for Community-Centered Libraries Curriculum now available
Community-Centered Libraries blog series from Free Library of Philadelphia
Webinar 1, Building Connections with Community Assets
Webinar 3, Exploring the SOAR (Strengths, Opportunities, Aspirations, Results) Model, August 5

Anti-Oppressive Facilitation for Democratic Process (pdf), Anti-Oppression Resource and Training Alliance (2017)
Learn more about World Traveling Trunks and South Philadelphia Book Fiesta

Shared in chat:
For alternatives to surveys, explore WebJunction's Toolkit for Creating Smart Spaces with wonderful alternatives to gathering community input, for programming and services as well as spaces.
Conscious Style Guide for inclusive language resources
2016 WebJunction webinar, Culinary Literacy: A Library Recipe for Cooking Up Literacy and Community

Date
08 July 2021
Time
3:00 PM – 4:00 PM
Eastern Daylight Time, North America [UTC -4]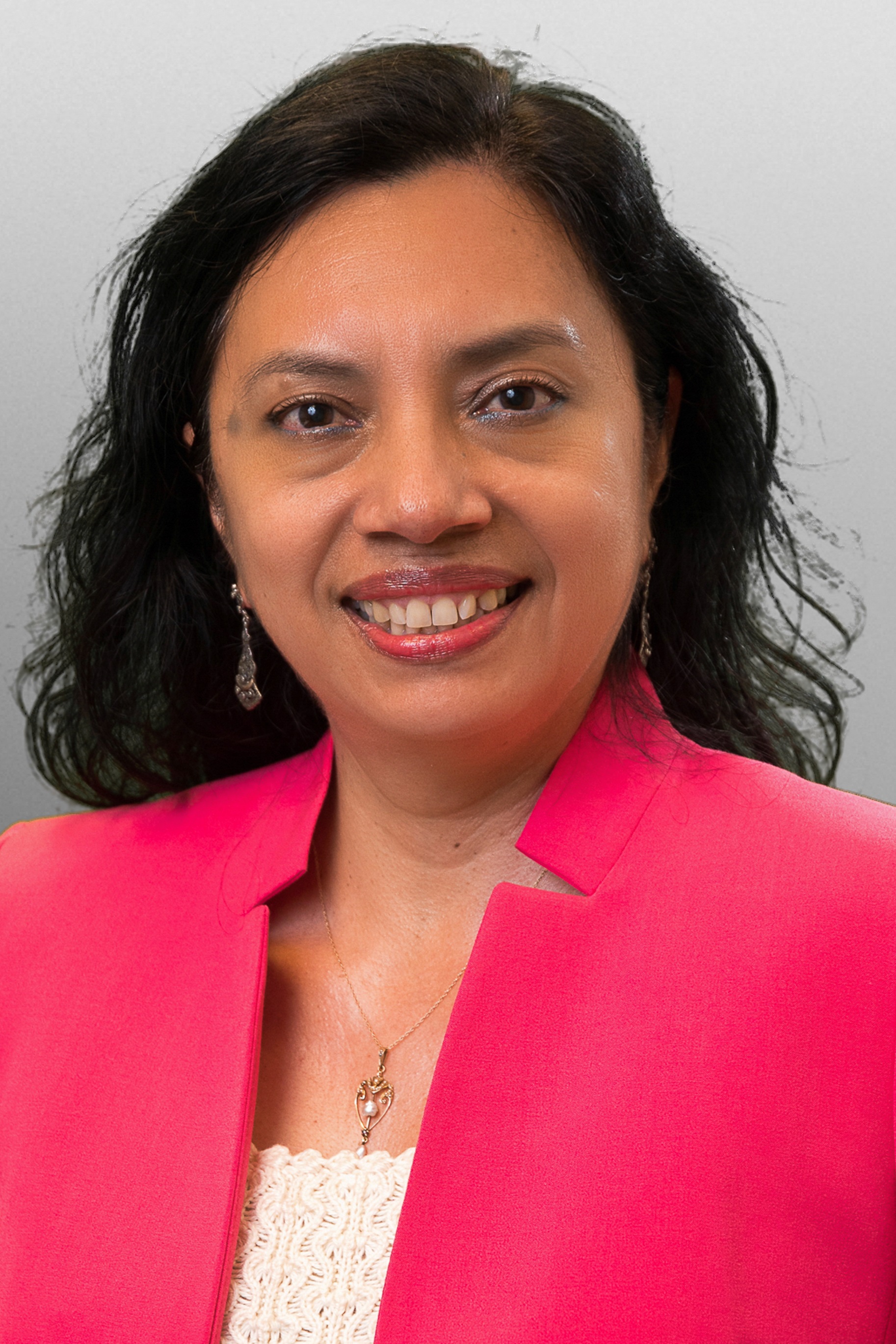 Webinar presenter Mary Marques


Webinar presenter Gaspar Santos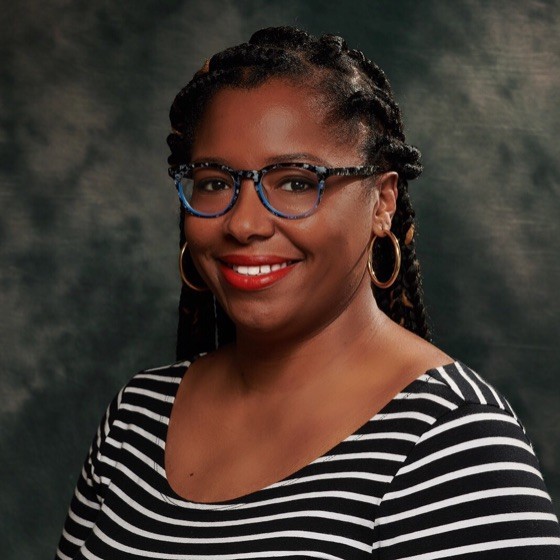 Webinar facilitator Falena Hand


Webinar facilitator Lynn Williamson