Who Are We Designing for and Why? Service Design Techniques for Responsive Libraries
The first in a two-part webinar series, this session will introduce design principles that can be used to enhance and improve future library services.
This event has passed.
Join us for a two-part webinar series with design experts from Margaret Sullivan Studio and Harmonic Design to learn techniques you can use to enhance and improve future library services. The sessions will show how design principles can lead to organizational collaboration, creativity, and adaptability. Participants will learn how to apply these principles to solve problems, foster 21st century skills, and generate customer loyalty to make your library essential to your community's resiliency and recovery. The presenters will work with real-world, current case studies to demonstrate concepts and relevant applications to improve your library's capacity to bring joy, vibrancy, learning experiences, and innovative opportunities to your communities!   
In the first webinar, we'll begin by asking, who are we designing for and why? How does service design enable you to create awesome experiences rooted in empathy, compassion, and storytelling? Explore how to apply intentional listening, deep observing, and deep learning to discover what your community members are thinking, feeling, and doing. This active and engaging session introduces concepts, methods and exercises such as:
Directed Storytelling, a method for collecting community experiences and stories
AEIOU, a framework for interpreting observations made during community discovery, and
Customer Journey Mapping, techniques to break down the complexities of community members' hopes, dreams, and aspirations. 
Presented by: Patrick Quattlebaum, CEO, Harmonic Design; Leah Berg, Service Designer, Harmonic Design; Margaret Sullivan, Principal, Margaret Sullivan Studio; and Lyna Vuong, Senior Designer, Margaret Sullivan Studio
Register for Part 2: Envisioning Future Library Experiences: Service Design Techniques for Responsive Libraries, coming Thursday, February 18 at 3:00 ET.
Access Recording
Webinar Attachments
Related Resources and Links
Date
19 November 2020
Time
3:00 PM – 4:30 PM
Eastern Standard Time, North America [UTC -5]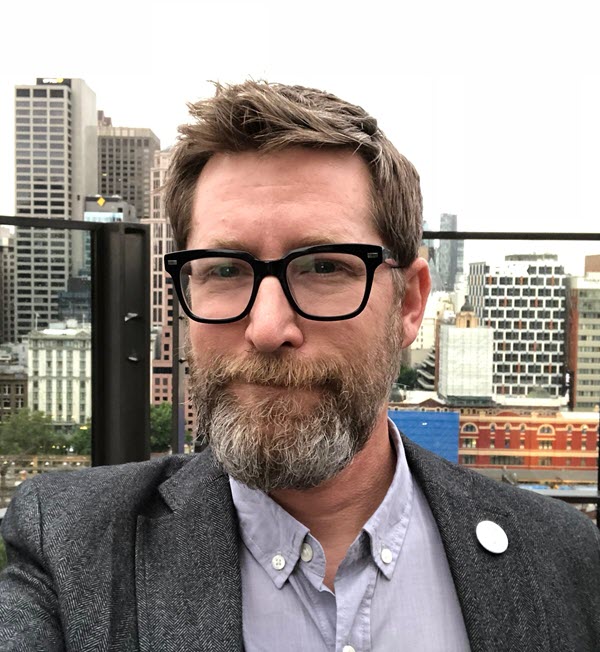 Webinar presenter Patrick Quattlebaum

Webinar presenter Leah Berg

Webinar presenter Margaret Sullivan

Webinar presenter Lyna Vuong