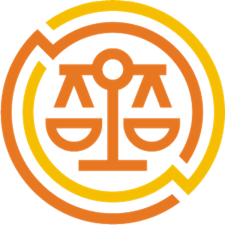 Though legal issues can feel intimidating for library staff, public libraries are well positioned to help patrons with civil legal questions by providing more access points to legal information and services. A wide range of resources and examples are available to help support library staff in both connecting with local and regional experts, and developing their own skills in answering these essential reference questions.
Eviction Resources for Libraries: A new collection of resources focused on strengthening library staff's ability to respond to eviction questions with confidence. We've summarized highlights from this focus on eviction in Libraries Learn from Eviction Focus, with what we've learned about eviction and how libraries can help.

Learn more about WebJunction's project with Legal Services Corporation, Improving Access to Civil Legal Justice through Public Libraries, and access the free four-part course series, Creating Pathways to Civil Legal Justice, available in the WebJunction Course Catalog.