Call to Action: Public Libraries and the Opioid Crisis
This webinar will present a newly published call to action, offering strategies for public libraries to consider as they determine a local response to the nationwide opioid crisis.
This event has passed.
Public libraries are respected local institutions that connect community members to credible information and services. As community anchor institutions, libraries are leveraging their assets in response to the opioid crisis that has gripped the country. After 16 months of research, OCLC, and the Public Library Association have released a call to action on how libraries can address the opioid crisis in their communities. The call to action was created in response to library staff requests and has been informed by case study research and cross-sector discussions with library staff, as well as those with national and local community partner organizations. Two themes from the research and discussions stand out: there are many options for addressing this crisis and it is vital to do something. Panelists will share resources, including ideas for organizations to partner with, additional perspectives to consider, and strategies for getting started.

Presented by: 
Tweet: #wjwebinar
Access Recording
Webinar Attachments
Related Resources and Links
Date
31 March 2020
Time
3:00 PM – 4:00 PM
Eastern Daylight Time, North America [UTC -4]

Webinar presenter Kevin King


Webinar presenter Patty McCarthy


Webinar presenter Larra Clark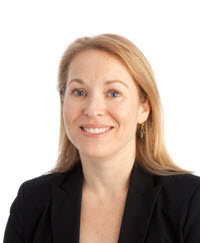 Webinar presenter Kendra Morgan