Hunger-Free Libraries: Food Pantries and Fridges
WebJunction
/
04 April 2023
Food insecurity is a problem that has drawn increasing attention in recent years. Libraries have a long, rich history of partnering with government and nonprofit agencies to help improve food access, and lately they have been helping in new and creative ways. One way libraries are doing this work is by creating community pantries, fridges, and blessing boxes.
Blessing boxes apply the Little Free Library concept to food pantries, offering nonperishable food and hygiene items in small, freestanding boxes located in public areas, often located in or near public libraries. These grassroots projects are found in many communities across the country and created and stocked completely by volunteers, who often communicate using Facebook groups. Most Blessing Boxes feature this message: "Our only rule: take what you need; leave what you can."
One benefit of blessing boxes and community pantries is that they provide expanded access (often 24 hours a day) to food for people who might have difficulty accessing food pantries during traditional hours. Community pantries also help address the stigma and other barriers to asking for help, because people can take what they need from the box without having to fill out paperwork or provide personal information.
How libraries are helping
Although libraries are well-positioned to host community pantries, it's important to remember that the resources and labor don't need to come from the library alone. When blessing boxes and pantries are community-led and supported, connections are formed, and everyone who participates can benefit from contributing to a shared purpose. Here are some highlights of ways libraries and communities are helping to address hunger, as well as tips and resources to kickstart similar offerings in your own community.
Tips for building your community pantry or fridge
Is your library considering offering a community pantry, fridge, or blessing box? Check out some of these articles and resources to help you get started.
More reading and resources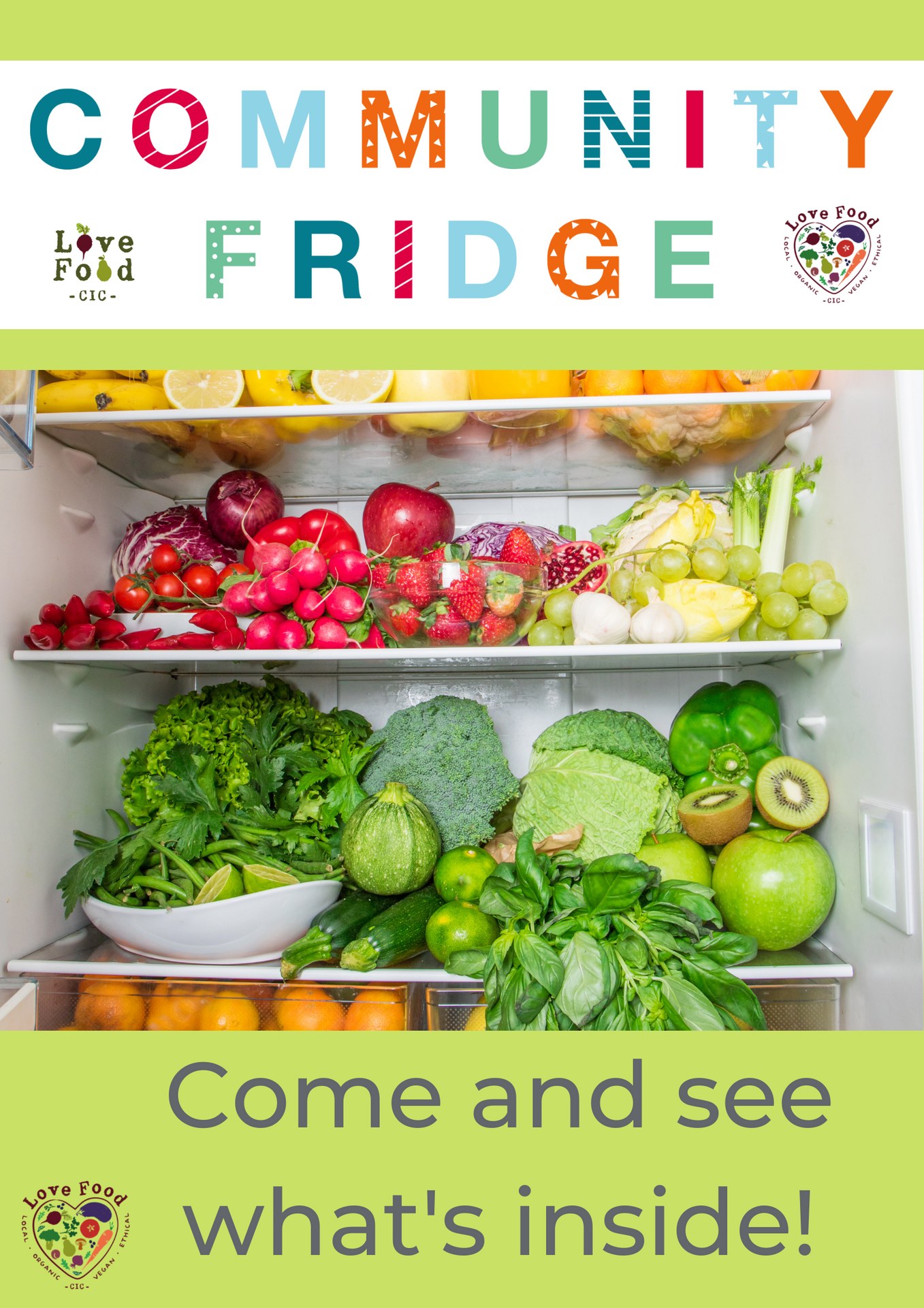 WebJunction resources
For further reading and resources, check out these WebJunction articles and webinar: