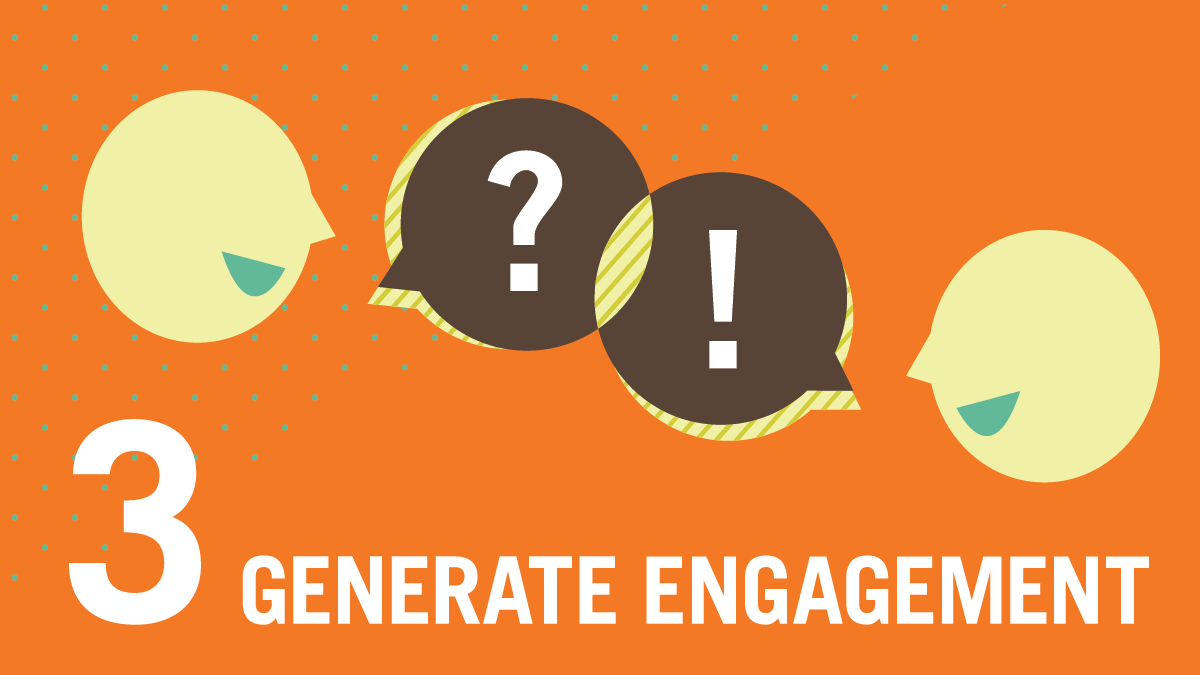 This phase of your campaign provides the opportunity for library staff to engage directly with members of community and influential community organizations.
The objective is to leverage the awareness raised by advertising and public relations by taking your campaign to community events, continuing to build relationships with local media, and partnering with businesses and organizations. You will find that people are intrigued by the campaign and interested to know more. The campaign is a great conversation starter and people will take your materials – such as posters, bookmarks and handouts -- to share with others.
In order to fully engage the community with your campaign, you need support. Partnering with local businesses, organizations and institutions to spread the word will help garner broader interest in your campaign and learning about local public library funding issues. There is no need to stick to the usual suspects with this—use your awareness campaign as an opportunity to approach new and diverse partners throughout your community.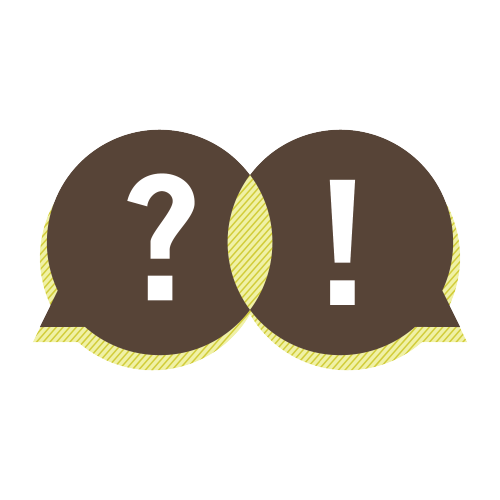 See: Partner for Impact and Examples of Partnership Power
Partnering with area schools for your awareness campaign is a natural fit. Be sure to make the most of your efforts and reach this target audience.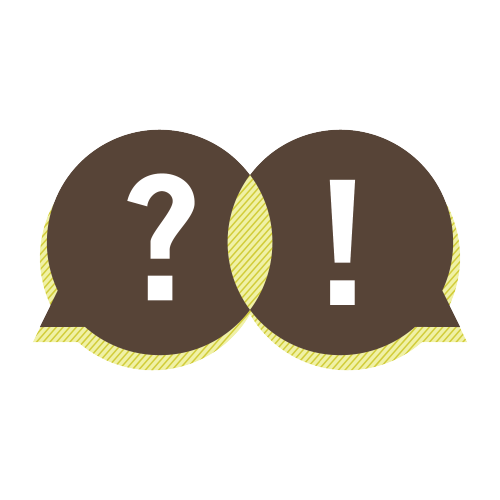 See: Partner with Schools and Summer Reading and Your Awareness Campaign: A Perfect Match

Many marketers feel there are limitless possibilities and great value for marketing in creative ways using unconventional methods. This type of marketing that focuses on creativity and effort vs. spending a great deal of money is called guerrilla marketing. But how does guerrilla marketing translate to your local awareness campaign?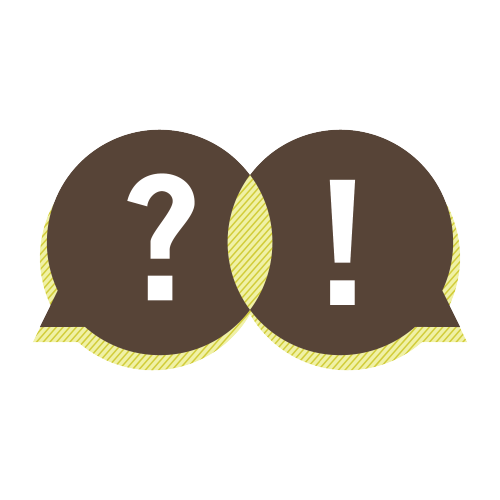 See: Guerilla Marketing
---
"We looked like we knew what we were doing, we were fun and we were interactive. People could connect with us. It piqued people's interest and made us more top-of-mind."
—Solano County Library in Fairfield California, Community Relations Coordinator Ann Miller
"This was a huge celebration of the library and what we do—that had never happened before. It spoke to everybody, especially young people. This made us seem interesting and cool. The campaign helped teach the community that the library is there for everyone. It has made it easier to go out there and tell people about what the library needs. They now see the library as a part of them and an important part of the community."
—Marshall District Library in Marshall, Michigan Library Director, Angela Semifero
"I'm learning to communicate with different kinds of people that I normally wouldn't have been dealing with, from outside vendors to county government."
—Stacey Reyer, Manatee County Public Library System
"Public libraries have struggled to tell their stories. Many assume that the public shares their passion for the cause, and so they rely on traditional methods such as statistics to build their case. I believe it is important for us to remember that stories are essential to the work that we do. Stories spark emotion, and they help us understand what is important about the library from the community's perspective, which is why building these personal connections is so important."
—Bill Harmer, Library Director, Chelsea Library District