Summer Reading and Your Awareness Campaign: A Perfect Match
Last Modified: 25 June 2015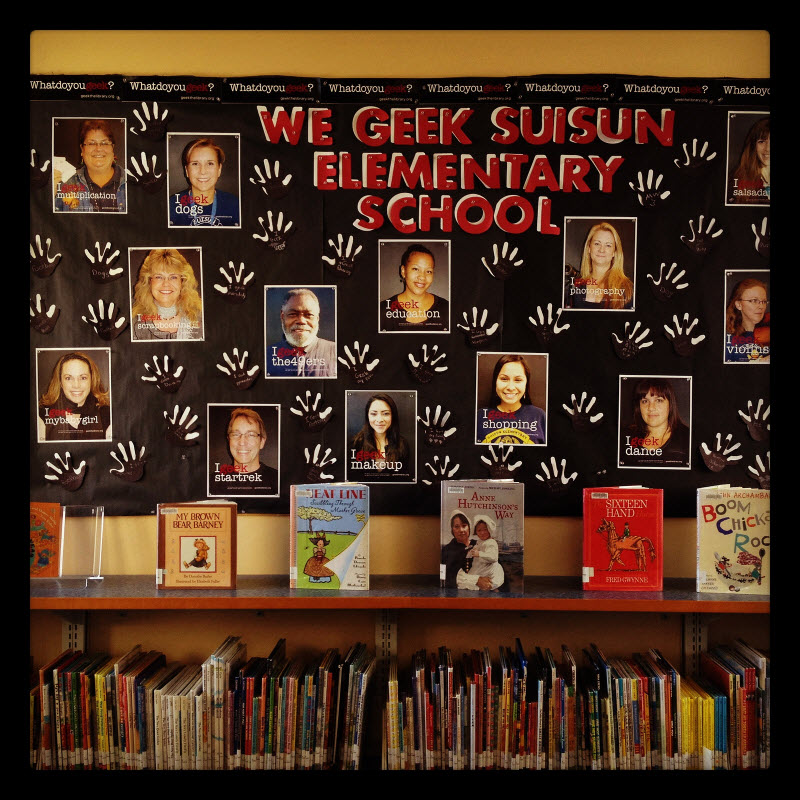 Your youth summer reading initiative and your local awareness campaign can work hand‐in‐hand and allow for many fun opportunities to engage young readers and get their parents to pay attention to the campaign.
Simple suggestions
Thematically customize your campaign materials, promotions and communications to pair with summer reading elements—large and small. For example, if you campaign theme is "love," create custom campaign posters for the children's area that simply say, "I love summer reading,"' or posters that include genres or other topics related to your summer reading theme. Also, if you're launching during summer reading and are planning to use custom billboards, why not have 'I love summer reading' as one of your options.
Create a passion wall that says, "I love summer reading." Ask children and teens to sign the board as they register for the program.
Create fill-in-the-blank stickers and ask children and teens to fill in what they love (or "geek", etc.) as you collect completed book lists. Add the personalized stickers to the book lists and create a display.
Give the children a campaign themed drawing sheet that they can use to draw a picture of what they love/geek. Collect and display these.
When possible, Include campaign "swag" in your prize packages.
During summer reading or at completion of the program, offer participants an opportunity to make a personalized poster with what they geek or love, relative to summer reading. You can set up a station with a dark background, use a digital camera to take photos, create a form that they fill out to provide pertinent information, and ask participants to come back to the library on a specified date to pick up their posters. You can even feature their posters in a display prior to participants picking them up. *Make sure you get the appropriate consent forms signed by parents.