Getting to the Heart of the Community Through Discovery
This webinar presents tools, methodologies and strategies that can be used to gather input and uncover the heart and aspirations of your community.
This event has passed.
Community discovery is a process of forging vital and ongoing connection between the library and its community members. The more people are involved in planning and programming, the more they are invested in the success of the library. While many libraries collect community input primarily through surveys, there are other, more interactive and interpersonal tools that can uncover the heart and aspirations of the community. Explore tools and strategies that start meaningful conversations and foster collaborative engagement on everything from strategic and space planning to programming. Learn how you can join your library and your community at the heart.
Presented by: Betha Gutsche, WebJunction Programs Manager, OCLC
Access Recording
Webinar Attachments
Related Resources and Links
Date
11 June 2019
Time
3:00 PM – 4:00 PM
Eastern Daylight Time, North America [UTC -4]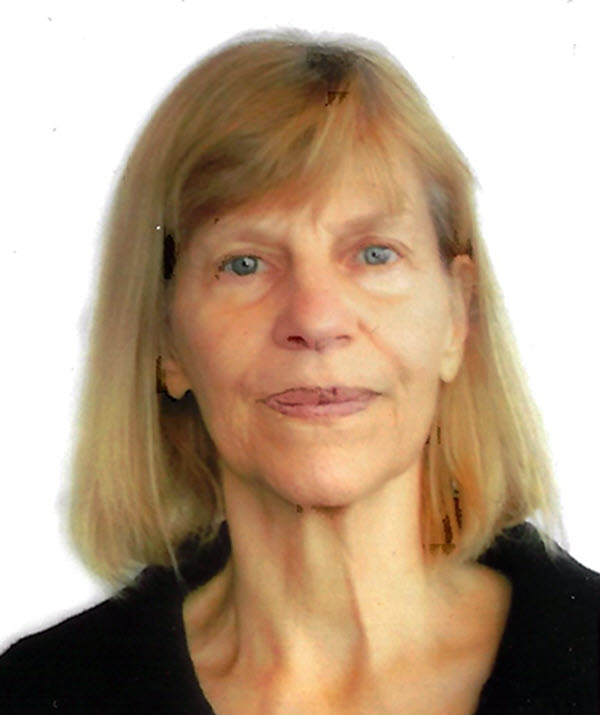 Webinar presenter Betha Gutsche