Promote Community Engagement and Challenge Prejudice with a Human Library
Learn from a public and an academic library using the innovative and impactful Human Library® model to create meaningful community dialogue.
This event has passed.
The idea of circulating 'human books' first emerged in 2000, in Copenhagen, Denmark, as a way to help grow community understanding of the diversity of the human experience, locally and on a global level. The Human Library® model seeks to create safe spaces for dialogue where topics are discussed openly between human books and their readers. Join us to gain insights from a public and academic library using this innovative and impactful model to create meaningful community dialogue. The Anne Arundel County Public Library's Human Library provides an opportunity for people to connect one-on-one with those they might otherwise never have a chance to talk – people who may have life experiences, stories, or beliefs different from their own. At the DiMenna-Nyselius Library at Fairfield University 'human books' are students, faculty, staff, or community members who have volunteered to share their life experiences and answer questions that address stereotypes, prejudices, stigmas, or taboo topics. The session will include discussion on how these organizations were able to plan and implement a Human Library program, how the 'books' were prepared and how the program was offered successfully online.
Presented by: Lisa Thornell, Student Engagement & Outreach Librarian, DiMenna-Nyselius Library, Fairfield University (CT); Rebecca (Becky) Hass, Programming and Outreach Manager, Anne Arundel County Public Library (MD); and Monica Powell, Library Associate, Anne Arundel County Public Library (MD)
Access Recording
Webinar Attachments
Related Resources and Links
Date
20 January 2022
Time
3:00 PM – 4:00 PM
Eastern Standard Time, North America [UTC -5]

Webinar presenter Lisa Thornell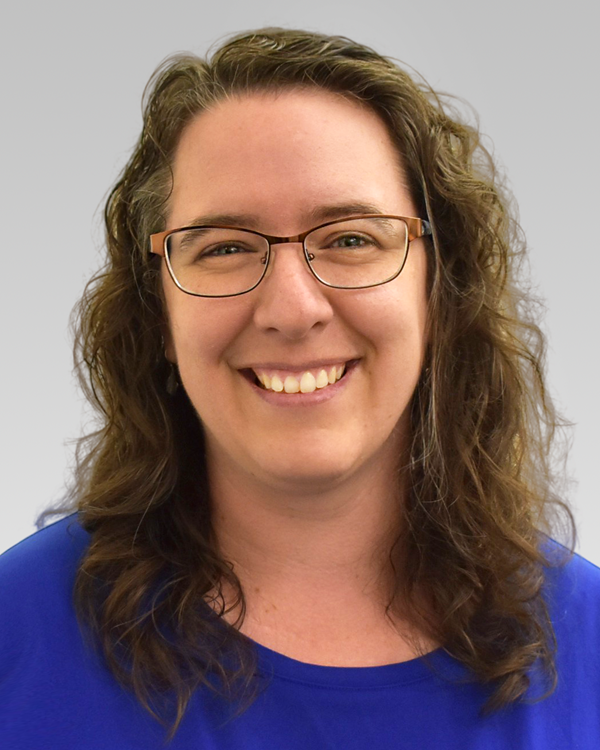 Webinar presenter Becky Hass


Webinar presenter Monica Powell