Book Challenges and Intellectual Freedom: Proactive Planning for Public Libraries
This webinar explores ways for libraries to be proactive in developing and sharing policies and procedures around book challenges.
This event has passed.
Across the United States, there are increased reports of book challenges from community members, which have led to very public and heated discussions. As public library leaders and staff consider how to prepare for similar local challenges, being proactive about developing and sharing policies and procedures can help to create clarity and establish expectations around responses to book challenges. This preparation may also include engaging stakeholders, partners, and supporters around the value and essential need for intellectual freedom in the library. Join this discussion with panelists who are working through these issues in their communities, to learn about the resources they have found useful, and their suggestions for getting started.
Presented by:
Access Recording
Webinar Attachments
Related Resources and Links
Resources on Book Challenges and Intellectual Freedom, a comprehensive resource collection, which includes these resources below, referenced in the webinar:

Empathetic Listening and De-Escalation Techniques
Date
24 May 2022
Time
3:00 PM – 4:00 PM
Eastern Daylight Time, North America [UTC -4]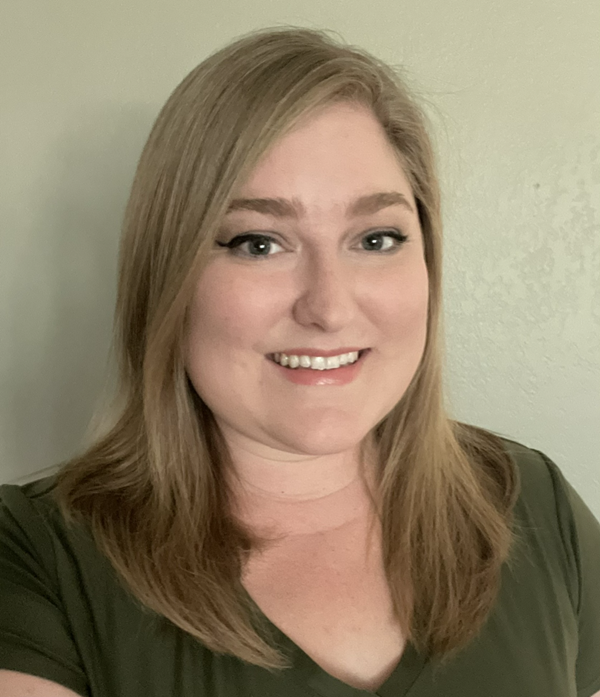 Webinar presenter Amanda Vazquez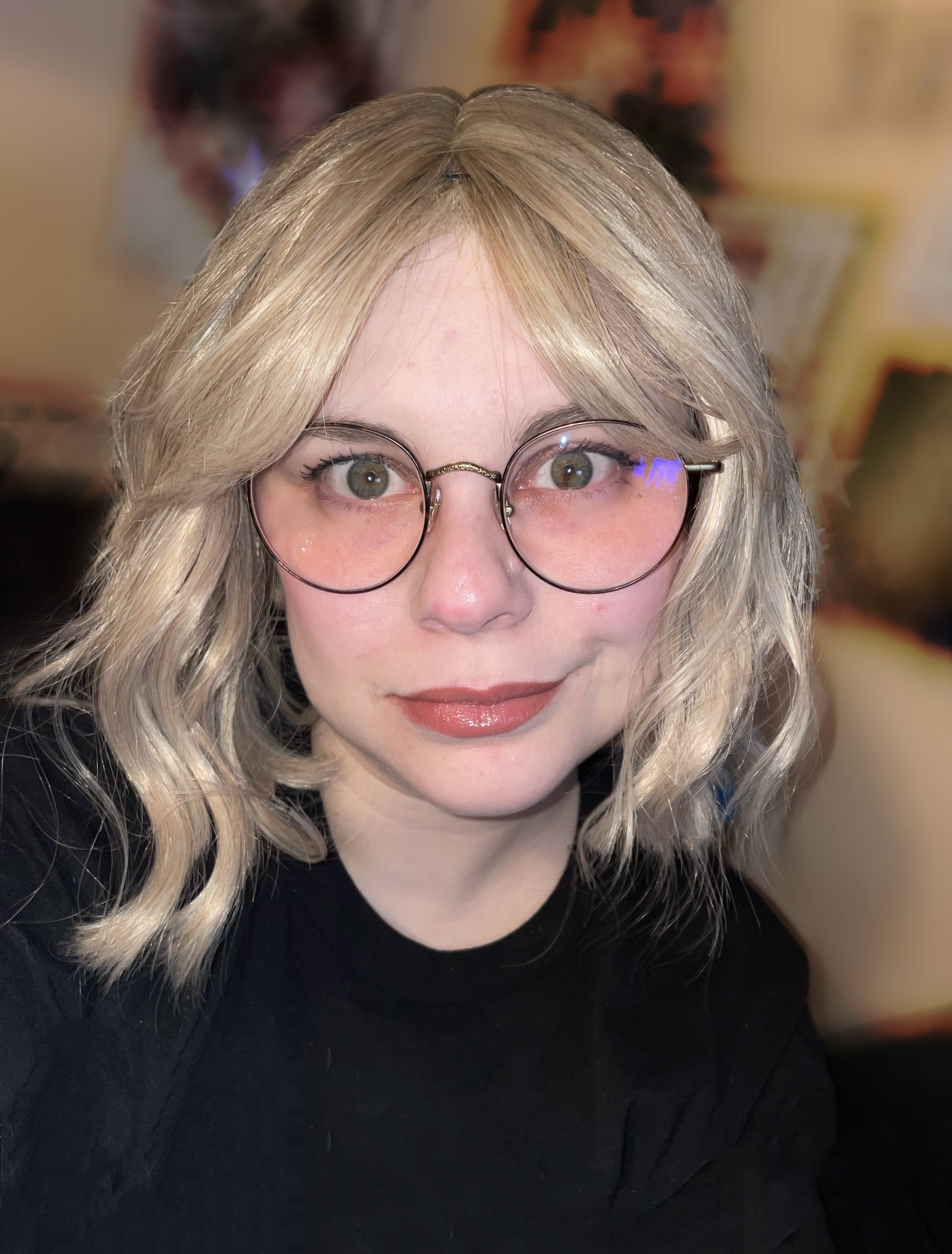 Webinar presenter Amber McLain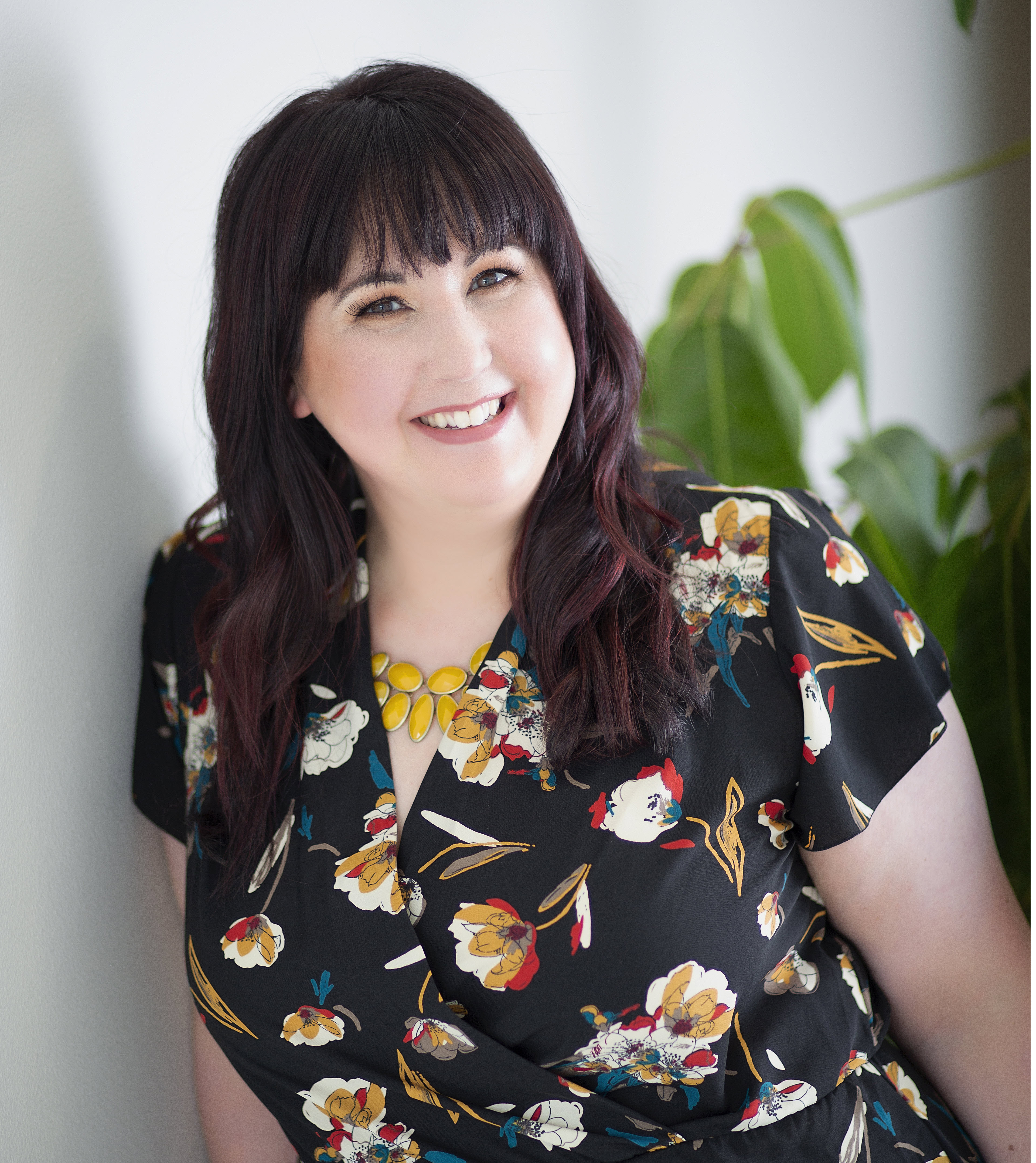 Webinar presenter Brianna Hoffman


Webinar presenter Jennifer Pearson