May We Have Your Help?
/
Published:&nbsp20 August 2014
/
Comments:&nbsp0
/
Rating: No ratings yet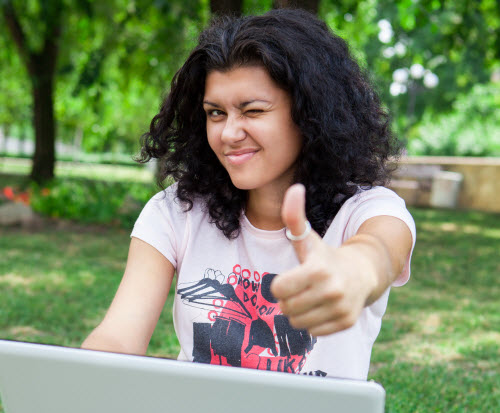 WebJunction needs your feedback! Each year, WebJunction creates a survey to collect input from its members. The goal of this survey is to make sure that WebJunction continues to be the best resource it can be to support all kinds of library learning. Please take a few minutes to share your opinions on the value of WebJunction and areas for improvement. We have trimmed down the survey this year to minimize the impact on your busy schedule. The survey runs for one more week and will close on August 24. Take the survey.