Training for Library Supervisors
ALA's Learning Round Table
/
12 June 2020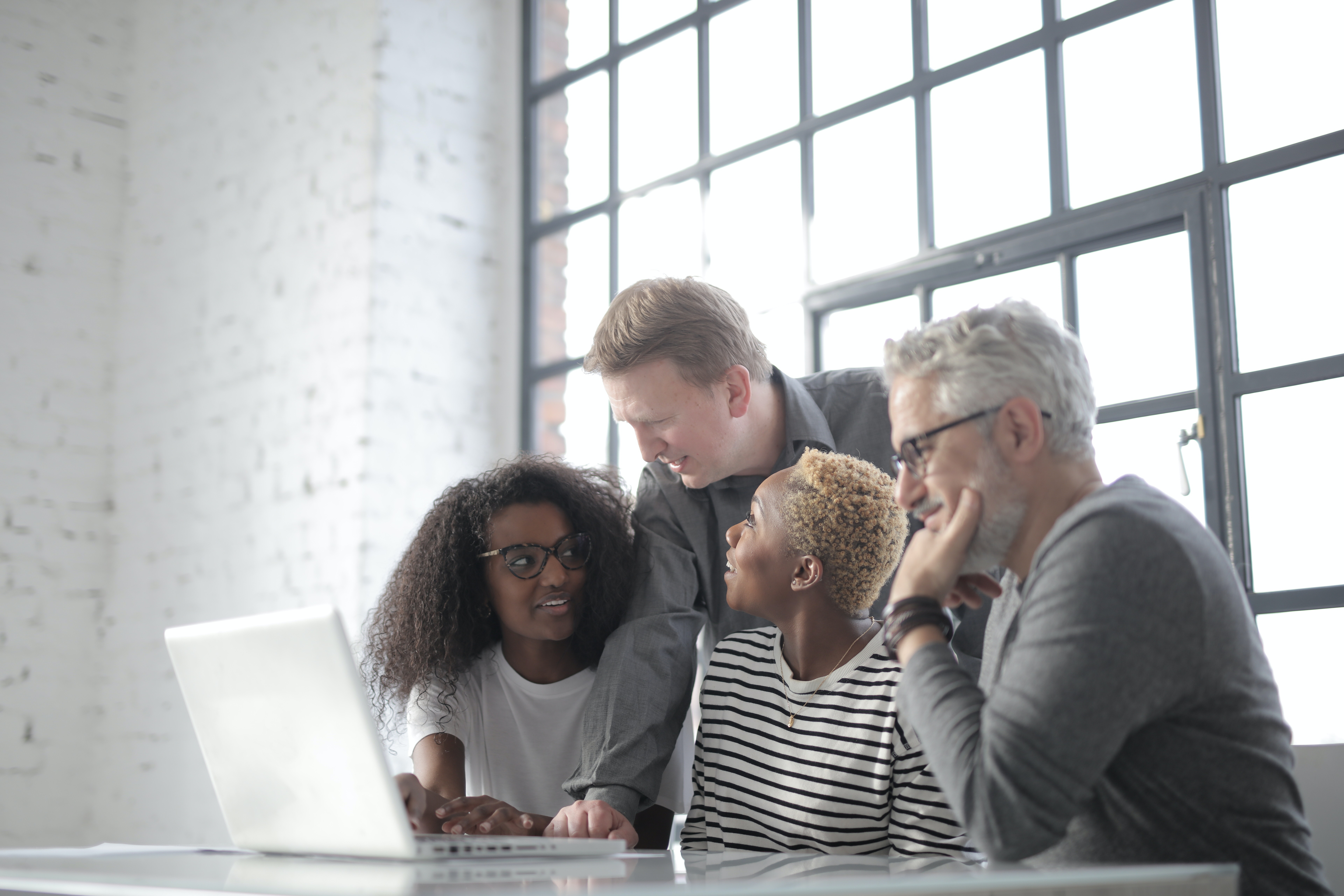 The Supervisor Success Committee of ALA's Learning Round Table exists to coordinate professional development activities around the topic of supervisory training. Their vision is for every library to have well-trained supervisors.
The Committee created this collection of self-paced training modules to equip supervisors with core skills that help them effectively meet day-to-day challenges, achieve results, and build a more positive, effective workplace and environment. The content is applicable to a range of audiences:
New supervisors or people ready to move into supervisory roles
Supervisors that have never had training, still winging it 10 years later
Supervisors that need a refresher
MODULES
Employees with a high level of motivation at work have a positive impact on overall organizational success, but the topic of motivation is complex. Encouraging Motivation in the Workplace will help supervisors understand the nature of motivation, discover their own and their employees' motivational preferences, and apply strategies to tap those preferences to increase motivation across the team.
Conflict inevitably arises in any workplace–it's just what happens when people work together, mingle their personalities, and encounter stresses. Managing Conflict for Supervisor Success will help supervisors build skills to improve their relationships with their coworkers, managers, staff and patrons, resulting in more effective communication and collaboration.
The main purpose of performance management is to guide, support, and develop each employee, providing a consistent and comprehensive experience for their staff. It is an ongoing, collaborative process between supervisor and employee that aims to establish and clarify expectations as well as set performance and development goals. Meeting and discussing performance more than once-a-year is key to driving employee development, effectiveness, and overall contribution to the library.
WEBINAR
View the webinar, Training New Supervisors for Success: Don't Start from Scratch, on how the Indianapolis Public Library Training and HR staff used this ready-made self-paced learning, added some library-specific context and group discussions, and created a successful new learning process for their managers.
Photo by Andrea Piacquadio from Pexels