General Resources on Design Thinking and Transformation
WebJunction
/
26 January 2021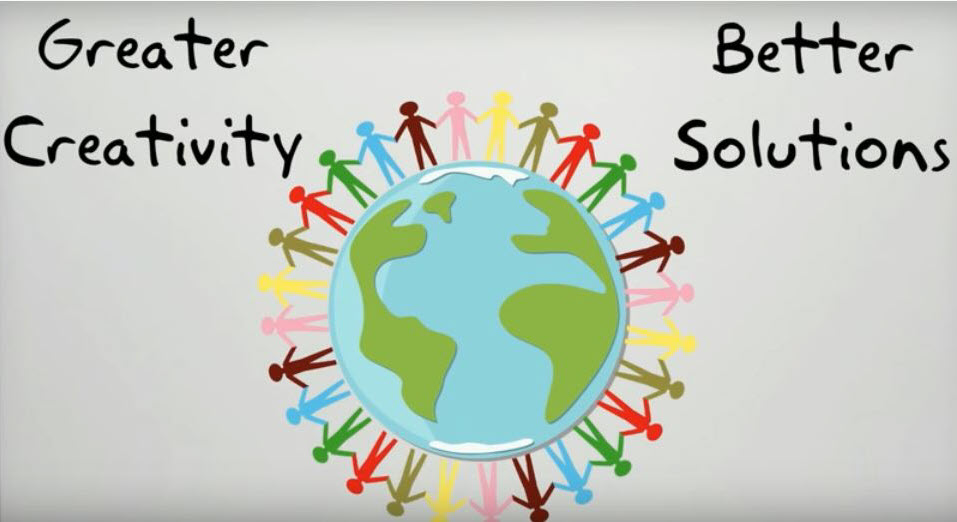 The resources in this section are offered as more general resources on the topics, as well as links to the transformation stories that were a result of the Small Libraries Create Smart Spaces project.

What is Design Thinking? (1:50 minute video)
This video covers the basic concepts of design thinking in just under 2 minutes.
Design Thinking for Libraries Toolkit (external site)
This toolkit serves as a fundamental guide to applying design thinking strategies developed in the design industry to library services and programming. It was a collaborative development between IDEO and public libraries in Aarhus (Denmark) and Chicago, with funding from the Gates Foundation.
Guide to Transforming Library Spaces for Community Engagement
The project behind this 2014 guide laid the foundation for the later Smart Spaces project and is still quite relevant. It documents the process and tools for transformation of spaces in two libraries to active community hubs.
Small Libraries Create Smart Spaces Transformation Stories
Kids' Space Transformations
Teen Space Transformations
All Ages Space Transformation
Outdoor Space Transformations
---
The Smart Libraries Create Smart Spaces project was made possible by support from OCLC and a National Leadership Grant (project number LG-80-16-0039-16) from the Institute of Museum and Library Services. The Association for Rural and Small Libraries was implementation partner for the project.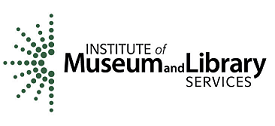 Toolkit for Creating Smart Spaces
WebJunction offers a toolkit to help you re-envision your library's place as a center of community learning. Explore more of the Toolkit for Creating Smart Spaces.