The WebJunction Experience: Find Your Learning Flow
Join us for this webinar to explore all the different ways to experience learning at WebJunction to help you meet your learning goals.
This event has passed.
Find out how to make the most of the WebJunction experience from our very own online learning experts. WebJunction's live and recorded webinars, self-paced courses, articles and resources can all play a part in helping you meet your learning goals.
Learn how to create a personal learning plan, set manageable goals and find your learning flow with all the tools WebJunction has to offer. During the hour, we'll tour the different ways to learn at WebJunction and explore how to unlock the advantages of each of these, setting you up for success in your continuing education pursuits. Whether you are new to WebJunction or are a seasoned learner wanting to delve deeper, join us for the WebJunction experience!
Presented by: Kathleen Gesinger, WebJunction Learning Community Manager, and Jennifer Peterson, WebJunction Community Manager
Access Recording
Webinar Attachments
Related Resources and Links
Overview articles of the WebJunction Experience

Self Directed Achievement (Tooele City Library)

Other WebJunction webinars to explore on the topic of learning

On Cohort Learning and Learning Circles

Other resources mentioned in this webinar
Date
03 November 2016
Time
3:00 PM – 4:00 PM
Eastern Daylight Time, North America [UTC -4]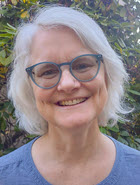 Jennifer Peterson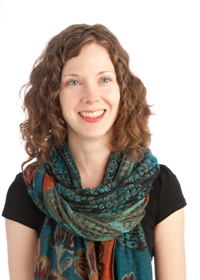 Kathleen Gesinger