Collections and Facilities: Caring for Your Resources During COVID-19
In this webinar, hear from organizations on policies and procedures they are using during the COVID-19 pandemic.
This event has passed.
Amid COVID-19, many archives, libraries and museums are reopening and expanding access to services in their communities. The challenges of reopening during a pandemic have led to many questions about the handling of materials as well as the management of building operations. From allowing the virus to die naturally, to using disinfectants, to applying UV light or heat treatment—there are many options to consider. View this 60-minute webinar from the REopening Archives, Libraries and Museums (REALM) project to hear how some organizations are implementing policies and procedures around the use of these various treatments and considerations that could inform your own local decisions. You'll also hear an update on REALM testing efforts and the development of project resources.
Presented by: Bexx Caswell-Olson, Director of Book Conservation, Northeast Document Conservation Center; Chris Carron, Director of Collections, The Children's Museum of Indianapolis; Scott Carey, Chief Information Officer, Institute of Museum and Library Services; and Kendra Morgan, Senior Program Manager, WebJunction
Access Recording
Webinar Attachments
Related Resources and Links
Date
08 October 2020
Time
3:00 PM – 3:00 PM
Eastern Daylight Time, North America [UTC -4]

Webinar presenter Bexx Caswell-Olson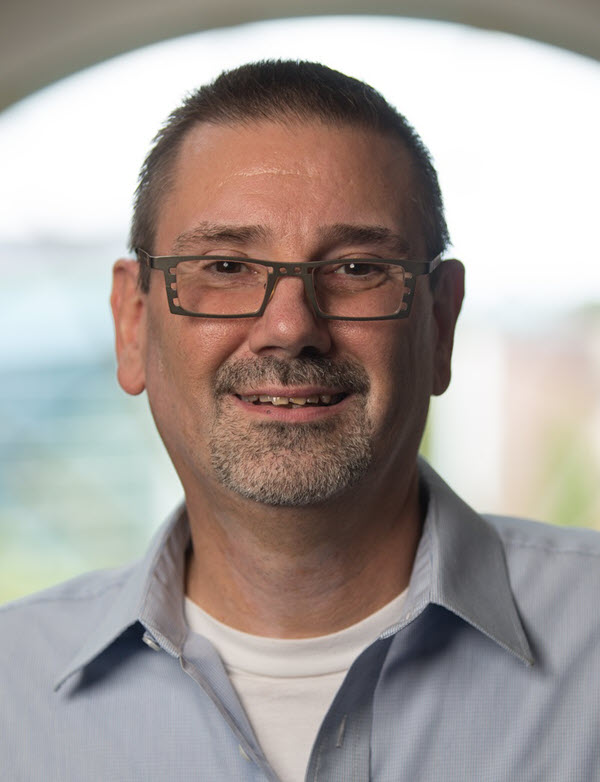 Webinar presenter Chris Carron

Webinar presenter Scott Carey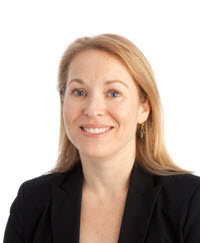 Webinar presenter Kendra Morgan