International Pandemic Perspectives: Problem-Solving in Times of Crisis
Library, archive, and museum colleagues from across the globe discuss the innovative changes they've made and will be continuing in their fields.
This event has passed.
The COVID-19 pandemic has challenged many cultural institutions to reimagine their practices. Partnerships, programming, and services have all shifted to meet the public's new and changing needs. Some of these changes have been temporary, and others are here to stay. Join us as international library, archive, and museum colleagues discuss the operational changes they will be continuing, regardless of pandemic conditions.
Presenters:
Tweet: #REALMproject
Access Recording
Webinar Attachments
Related Resources and Links
Date
28 September 2021
Time
12:00 PM – 1:30 PM
Eastern Daylight Time, North America [UTC -4]

Webinar presenter Frederic Bertley


Webinar presenter Stuart Hunt


Webinar presenter Gwen Mayhew


Webinar presenter Lynette Schurdevin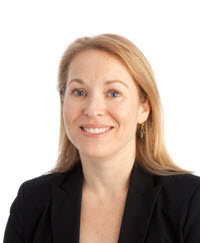 Webinar moderator Kendra Morgan