Getting Started with Social Media for Your Library
Part 1 in the Libraries and Social Media webinar series, jointly hosted by WebJunction and TechSoup.
Social media has the potential to increase community engagement with new and existing library patrons. Join us to learn how libraries can effectively use social media tools, even with limited staff and time. Learn how to identify the appropriate social media platforms to market library services and events, and how to integrate best social media practices in your library's marketing plan. We'll help you build a foundation for your social media strategy and provide practical ideas and tactics for immediate use in your library.
This webinar is part one in a series hosted in collaboration with TechSoup.
Presented by: Jessica Bacon, Executive Editor and Founder, The 5 Minute Librarian; and Amy Hitchner, Collaborative Programming Coordinator, Colorado State Library
Tweet: #wjwebinar
Access Recording
View Webinar Recording (Coming Soon)
Webinar Attachments
View slides (pdf) (Coming Soon)

View chat (xls) (Coming Soon)
View captions (txt) (Coming Soon)
Webinar Series Learner Guide (pdf) Use alone or with others to extend your learning.
Related Resources and Links
Date
24 October 2017
Time
2:00 PM – 3:30 PM
Eastern Daylight Time, North America [UTC -4]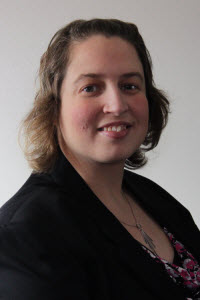 Webinar presenter Jessica Bacon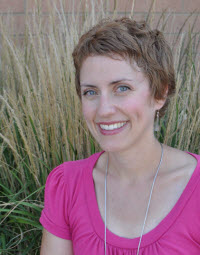 Webinar presenter Amy Hitchner