Social Media Analytics: What to Measure and Why
Part 2 in the Libraries and Social Media webinar series, jointly hosted by WebJunction and TechSoup.
Now that you are using social media to engage with your community, how do you know if it's working? If you don't know where to start when planning your social media metrics, join us to learn the best methods to measure your library's social media outcomes. During this event, you will learn how to establish measurable goals, identify key performance indicators (KPIs), and evaluate your social media results.
This webinar is part two in a series hosted in collaboration with TechSoup.
Presented by: Molly Bacon, Social Media Manager, TechSoup for Libraries; and Cherise Mead, Librarian III, Marketing Team Lead, Mesa Public Library (AZ)
Tweet: #socialmedialibs
Access Recording
View Webinar Recording (Coming Soon)
Webinar Attachments
View slides (pdf) (Coming Soon)

View chat (xls) (Coming Soon)
View captions (txt) (Coming Soon)
Webinar Series Learner Guide (pdf) Use alone or with others to extend your learning.
Related Resources and Links
Date
30 November 2017
Time
2:00 PM – 3:30 PM
Eastern Standard Time, North America [UTC -5]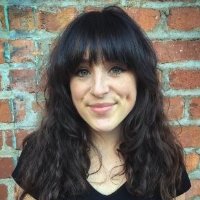 Webinar presenter Molly Bacon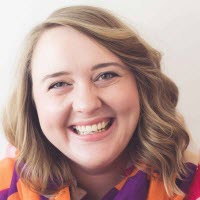 Webinar presenter Cherise Mead
Upcoming Webinars
30 November 2017
14 December 2017
19 December 2017