Wikipedia for Libraries: Preview the Possibilities, Discover the Opportunities
This webinar highlights how you can use Wikipedia to connect more people to your collections and creatively engage your community members.
This event has passed.
Wikipedia is more than its collection of user-contributed articles; it is a dynamic community with powerful tools that ensure reliability. For public libraries, Wikipedia can be a useful tool to connect patrons with quality information and help them build information literacy skills. In this webinar, learn how you can use Wikipedia to expand access to your collections and creatively engage your communities.
Gain an understanding of the editorial process from OCLC's Wikipedian-in-Residence and discover how guest presenter Tiffany Bailey has successfully used Wikipedia for community outreach and partnership-building at Dallas Public Library.
You'll leave with new insights about Wikipedia and practical tips on how to apply what you've learned. You'll also hear more about the Wikipedia + Libraries online training program being held in the fall of 2017. This free nine-week course offers the opportunity to gain skills in Wikipedia editing and engagement in a collaborative learning environment with public library peers.
The Wikipedia + Libraries: Better Together project is funded by the John S. and James L. Knight Foundation and the Wikimedia Foundation.
Presented by: Monika Sengul-Jones, Wikipedian-in-Residence, OCLC; Tiffany Bailey, Fine Arts Division Manager, Dallas Public Library; and Betha Gutsche, WebJunction Program Manager.
Tweet: #wjwebinar #oclcwikilib
Access Recording
Webinar Attachments
Related Resources and Links


Date
19 July 2017
Time
3:00 PM – 4:00 PM
Eastern Daylight Time, North America [UTC -4]

Webinar presenter Monika Sengul-Jones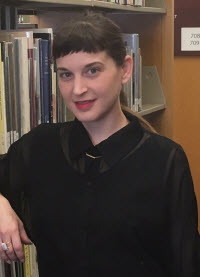 Webinar presenter Tiffany Bailey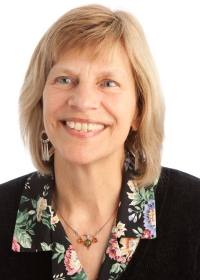 Webinar presenter Betha Gutsche