Test Ideas with Prototyping
WebJunction
/
26 January 2021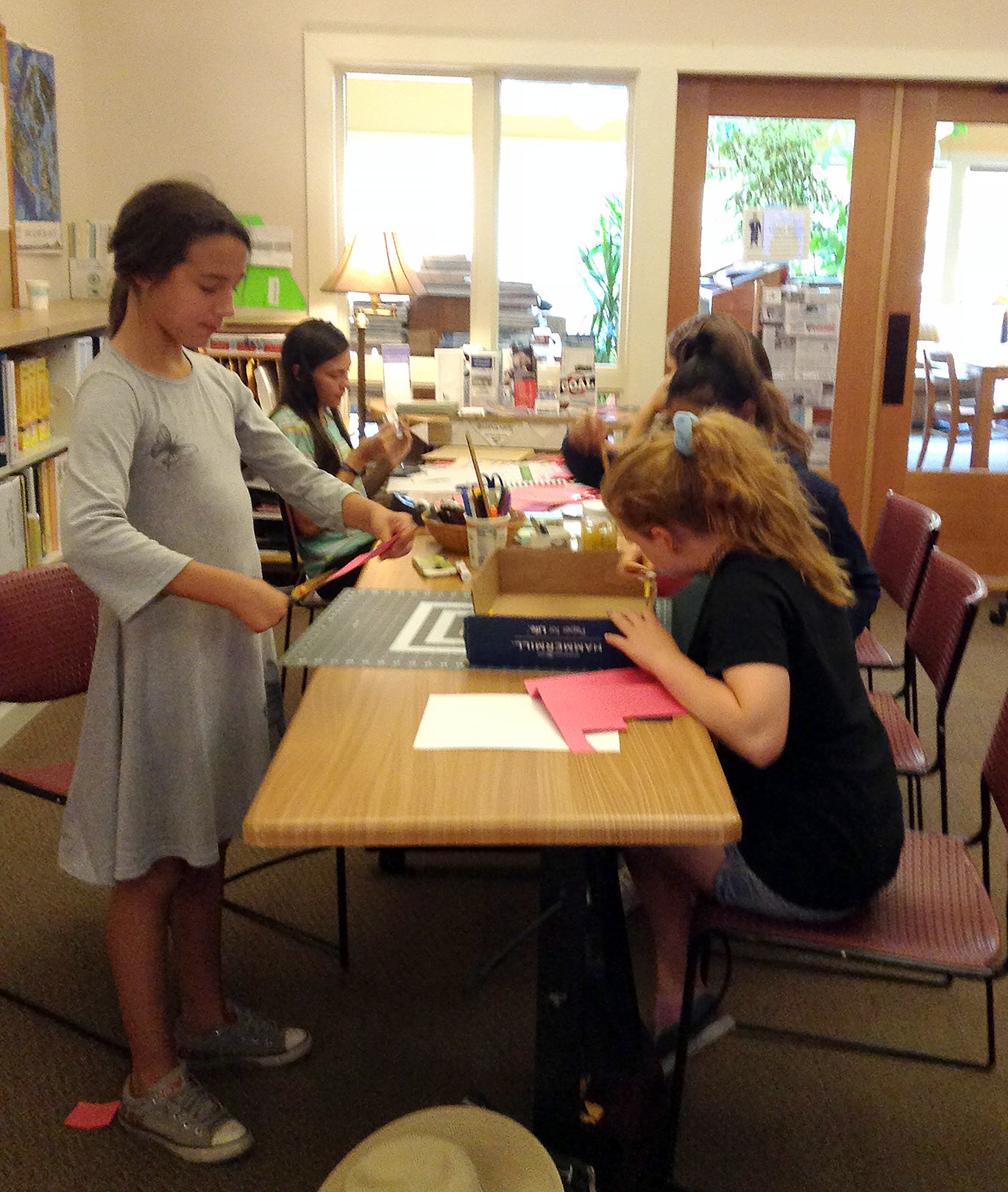 After opening up the world of possibilities through creative ideation and brainstorming, you should have distilled 3-5 key ideas that are the most workable for creating active learning spaces and services at your library. Selecting one of the ideas, use the design thinking techniques of prototyping and iteration, which continue the user-centered emphasis by making a physical (but crude) representation of your idea that your users and staff can interact with.
Idea Evaluation Rating Cards template (pdf)
Practically speaking, your library probably doesn't have capacity to implement all, or even two, of the top ideas generated by the ideation process. It's important to pursue what's feasible without sacrificing freshness or innovation. To decide which idea you want to prototype, use this rating method to allow team members to rate the top 3-5 ideas from your ideation brainstorming. After compiling all scores, the one with the highest score will be the most promising to pursue.
Prototyping: How it Works and Why it's Valuable (pdf)  
Creating a prototype is the next step in the design thinking process. It brings an idea out of your head (or off of your post-it notes) and into physical reality. It's an intermediate step between conceiving your community-focused idea and formulating a full-blown action plan. It's an opportunity to test, revise and test again before committing dollars and resources to the project. Be prepared to "fail" now so that you're less likely to miss the mark later.

Paper Prototypes (2:36 minute video)
This short video shows how simple the materials and process are for crafting prototypes. "It doesn't matter if it looks crude because users are encouraged to talk honestly about the concept itself."
How to make a cardboard prototype (2:02 minute video)
A designer who has access to 3D printers and CNC machines still chooses to prototype with cardboard. Get some practical tips on how to design with cardboard.

Seattle Children's Hospital Prototype (4:28 minute video)
Get a rare look at an extreme version of full-scale prototyping. It's astounding to see the warehouse-sized implementation in such detail but it's testament to how important prototyping is, from the huge enterprise scale to small project scale.

Small and Smart Prototyping Examples (pdf)
Get inspired by the participants in the first cohort of the Small Libraries Create Smart Spaces project, who provide a wealth of examples of the many forms a prototype can take and the advantages of taking this step.
Taking the Plunge into Prototyping
Participants in the second cohort of the Small Libraries Create Smart Spaces project created a variety of prototypes, proving there is no right or wrong way to create and that some of the best inspiration can come from the least expected places.

Learn From Failure (1:40 minute video)
A short video with Tim Brown, CEO of IDEO. "Don't think of it as failure, think of it as designing experiments through which you're going to learn."
Photo: At Lopez Island (WA) Public Library, teens were engaged to build prototypes of the space they would be using; used with permission
---
The Smart Libraries Create Smart Spaces project was made possible by support from OCLC and a National Leadership Grant (project number LG-80-16-0039-16) from the Institute of Museum and Library Services. The Association for Rural and Small Libraries was implementation partner for the project.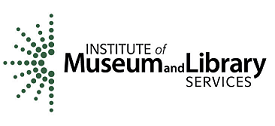 Toolkit for Creating Smart Spaces
WebJunction offers a toolkit to help you re-envision your library's place as a center of community learning. Explore more of the Toolkit for Creating Smart Spaces.