New Ways to Supercharge Your Storytimes
Join us to learn about the refreshed Supercharged Storytimes curriculum, soon to be made available in a self-paced course, and about the online facilitator training, for those interested in learning how to guide storytime provider peers through the course together.
This event has passed.
Whether you are new to storytimes or a seasoned provider, Supercharged Storytimes can deepen and enhance the great work you already do. Based on the powerful VIEWS2 research which confirmed the value of key early literacy strategies used intentionally in storytime, WebJunction translated those findings into practical application. With early literacy instructor Saroj Ghoting and other experts in the field, WebJunction recently updated and expanded the training to fully cover the early literacy components, to consider storytimes through an equity lens, and to strengthen assessment of the impact of library storytimes. Find out why HOW you interact with children and families is as important as what you do or how frequently you do it.
Learn about two new ways you can get supercharged and take your storytimes to the next level:
Updated online self-paced course: Beginning in October, anyone, anywhere, can get supercharged with the free self-paced course. If you're a self-starter, like to work at your own pace, or don't have the ability to attend instructor-led training, this is just right for you.
Online facilitator training: You can learn to guide your storytime provider peers to form a learning group by becoming a Supercharged Storytimes facilitator. You don't need to be familiar with the course content to be a leader who motivates and fosters connection for more powerful group learning. This four-week online training begins in November. Enrollment will open in September and close October 19.
Presented by: Saroj Ghoting, Early Childhood Literacy Consultant, Curriculum Developer for Supercharged Storytimes for All; and Betha Gutsche, WebJunction Programs Manager, OCLC
This project is funded in part by OCLC and by the Institute of Museum and Library Services [grant number RE-95-17-0085-17] and made possible through collaboration with Project Outcome and the Campaign for Grade-Level Reading.
Access Recording
Webinar Attachments
Related Resources and Links
Date
09 October 2018
Time
3:00 PM – 4:00 PM
Eastern Daylight Time, North America [UTC -4]

Webinar presenter Saroj Ghoting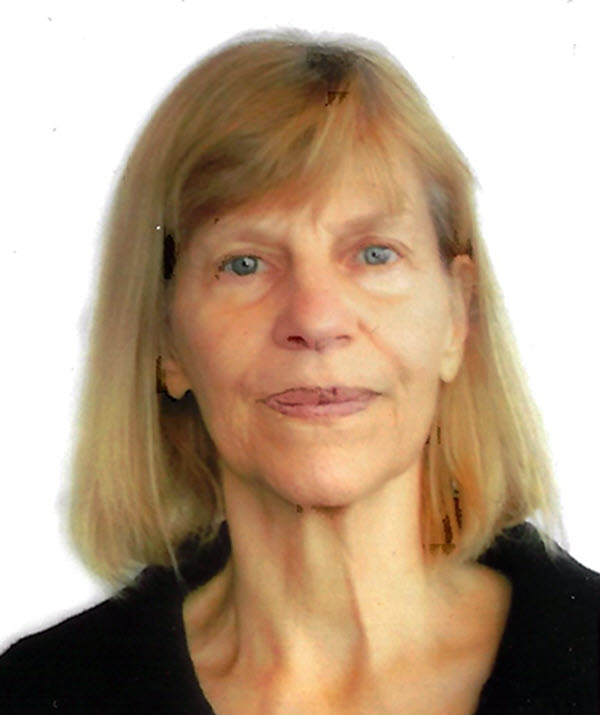 Webinar presenter Betha Gutsche