WebJunction Webinar Calendar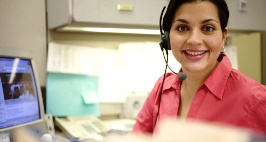 Join us for free webinars that allow you to meet and learn from library leaders and practitioners. Anyone who has an internet connection can attend and participate in a WebJunction webinar! The webinars are all recorded and made available for you to watch in the WebJunction Course Catalog.

WebJunction's catalog of courses and webinar recordings on library topics is now open to all library staff and volunteers. A certificate of completion is provided after you have completed any course or webinar you enroll in from the catalog. Go to the WebJunction Course Catalog »
Show details
10 November 2020
This webinar explores library building systems and issues for the accidental facilities manager.
Venue:

Webinar

Time: 3:00 PM – 4:00 PM Eastern Standard Time, North America [UTC -5]
Show details
19 November 2020
The first in a two-part webinar series, this session will introduce design principles that can be used to enhance and improve future library services.
Venue:

Webinar

Time: 3:00 PM – 4:30 PM Eastern Standard Time, North America [UTC -5]