Sustain Your Smart Space Efforts
WebJunction
/
26 January 2021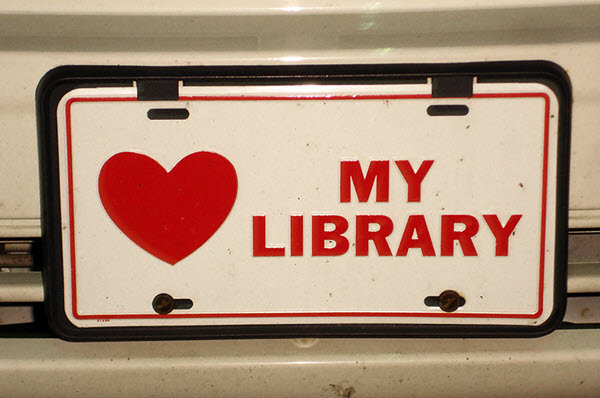 All your efforts to collaborate with your community to create a space for participatory, active learning at the library deserve some attention to how you will sustain it going forward. Think about how you might assess the success of your efforts, and then how to communicate your value to stakeholders.
From Outcomes to Measures (pdf)
When you defined goals and outcomes for your Smart Space project, you were laying the foundation for evaluating its success. Learn how to identify ways to measure your intended outcomes.
Turning Evaluation into Advocacy (pdf)
Evaluation may be one of your best tools for talking to community stakeholders about the vitality of your library. Tell them how your Smart Space successes contribute to community well-being.
27-9-3 Rule (external site)
In a short webinar, and using the 27-9-3 Rule worksheet (pdf), learn how to develop a succinct and effective advocacy pitch.
From Awareness to Funding (OCLC site)
This 2018 update of the original 2008 study includes new details on super supporters and probable supporter voter segments, analysis of cultural shifts, comparisons with 2008 data, and recommendations for next steps.
Photo: Heart My Library by Wordshore on Flickr CC BY-NC-ND 2.0
---
The Smart Libraries Create Smart Spaces project was made possible by support from OCLC and a National Leadership Grant (project number LG-80-16-0039-16) from the Institute of Museum and Library Services. The Association for Rural and Small Libraries was implementation partner for the project.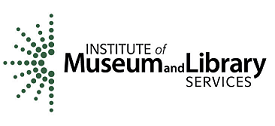 Toolkit for Creating Smart Spaces
WebJunction offers a toolkit to help you re-envision your library's place as a center of community learning. Explore more of the Toolkit for Creating Smart Spaces.