Social Library, Homelessness Edition
Jennifer Peterson
/
24 January 2017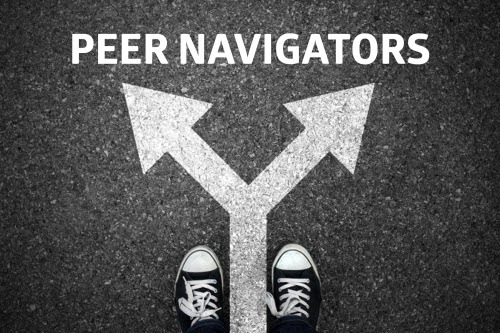 In this special edition of our Social Library series, we're featuring Facebook posts from libraries who connect with community members experiencing homelessness. These include a community resource specialists program, a homeless veteran raising awareness of homelessness, a donation drive as part of the annual homelessness count, a One Book, One Community project focused on housing instability and an early morning Coffee & Conversation program.
In conjunction with this special edition, we've posted a collection of resources on Libraries and Homelessness, including webinars, courses, videos and articles. If you have resources and examples to share related to libraries serving the homeless, please let us know, and we'll add to the collection!

Thank you to all these libraries for their great work, and if you'd like to see your library featured in future Social Library editions, please let us know via [email protected] or find us on Facebook.