Rethink Use of Your Physical Space
WebJunction
/
26 January 2021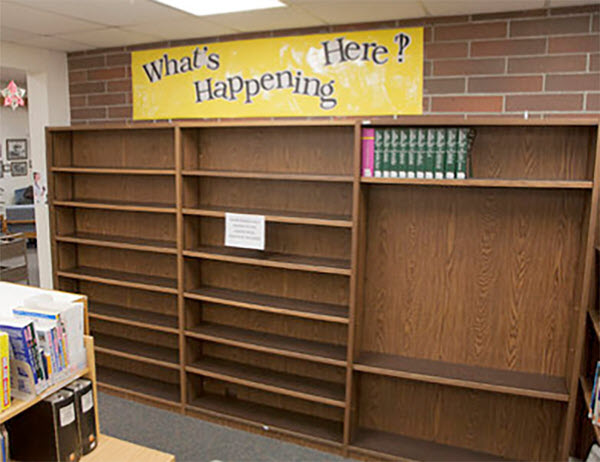 It might seem ideal to be able to build a whole new building or at least a large addition to our libraries to provide active learning space. The more likely reality is that we need to work with what we've got. Either way, there are important characteristics of quality active learning spaces and strategies for utilizing existing space without adding to your square footage. Starting to clear away the furnishings and physical clutter can have the effect of clearing the conceptual filters for how you think about the use of spaces in your library.
Design Ideas
Space Design Concepts and Ideas (pdf)
Learn how physical space shapes the active learning that happens there. Then get beyond some barriers to space reconfiguration and pick up some tips for making your new space inviting and engaging.
Modernizing Your Library's Space (pdf)
This checklist of the basic qualities of a modern welcoming and friendly library was compiled by Beyond Access, an organization that works with some of the smallest and most resource-challenged libraries in the world.
Modern Library Survey (SurveyMonkey)
Rate your library's modern attributes in this 5-minute survey.
Rethinking Space (21:10 minute video)
Jennifer Trail, director of the rural Glenns Ferry (ID) Public Library, walks through the process that transformed a drab back room of DVD storage into a vibrant STEM learning space for the community.

10 Steps to a Better Library Interior (external site)
Architect Traci Lesneski offers simple, effective, and inexpensive steps that any library can take.
Flexibility in Library Space Design (external site)
Lauren Stara, Library Building Specialist with the Massachusetts Board of Library Commissioners, makes creative use of the Prezi format to explore the many ways that libraries can design for greater flexibility.
Weeding to Clear Space
How to make choosing easier (15:50 minute video)

Studies by Sheena Iyengar and others have revealed a paradox of choice –that too many choices can be overwhelming. Watch Iyengar's TED talk to understand more about the "choice overload problem."
Weeding Library Collections (external site)
In this PLA podcast, Holly Hibner and Mary Kelly, two experienced public librarians, offer realistic and savvy advice on collection management.
Weeding Without Worry (external site)
You may be ready to do some aggressive weeding, but your stakeholders may resist. Read this article from American Libraries on the importance of transparency and communication.
Seven Answers to Seven Weeding Questions
Hibner and Kelly respond to a series of questions posed by libraries in small or rural communities that were in the process of clearing space for active learning.
Photo: Empty shelves at the Everson Branch of the Whatcom County Library System (WA); used with permission
---
The Smart Libraries Create Smart Spaces project was made possible by support from OCLC and a National Leadership Grant (project number LG-80-16-0039-16) from the Institute of Museum and Library Services. The Association for Rural and Small Libraries was implementation partner for the project.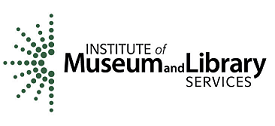 Toolkit for Creating Smart Spaces
WebJunction offers a toolkit to help you re-envision your library's place as a center of community learning. Explore more of the Toolkit for Creating Smart Spaces.