REopening Archives, Libraries and Museums: Project Update and Community Reflections
A REALM project update on the latest research, new resources, and strategies being implemented in LAM institutions.
This event has passed.
Almost a year into the COVID-19 pandemic, libraries, archives and museums (LAMs) continue to adapt and respond. These institutions face the challenges of redesigning services to limit the spread of the virus while meeting community and staff needs amid uncertainty. Providing science-based information to support local decision making, the REopening Archives, Libraries and Museums (REALM) project is conducting research on how long the COVID-19 virus survives on materials that are prevalent in LAMs. With six rounds of lab testing and two scientific literature reviews completed, project team members will provide an update on the latest results, summarize what is known and unknown about the virus, and highlight free resources. Presenters will share strategies implemented at their institutions, and the project team will preview what is on the horizon for REALM, and for LAMs.
Presented by: Chris Cooper, Director of Library Services, Humboldt County Library (CA); Robin Foley, Director of Operations, The Buffalo History Museum (NY); Anna Musun-Miller, REALM Toolkit Editor, Museums, OCLC; and Kendra Morgan, Senior Program Manager, WebJunction.
Access Recording
Webinar Attachments
Related Resources and Links
Date
29 January 2021
Time
3:00 PM – 4:00 PM
Eastern Standard Time, North America [UTC -5]

Webinar presenter Chris Cooper


Webinar presenter Robin Foley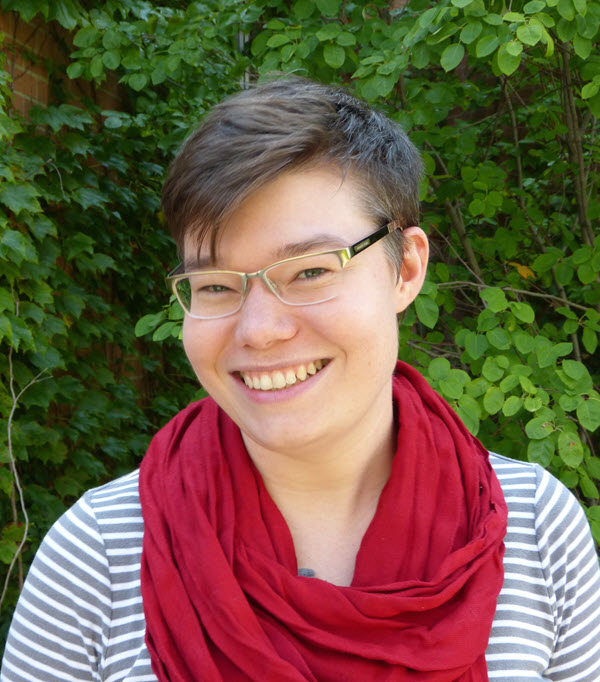 Webinar presenter Anna Musun-Miller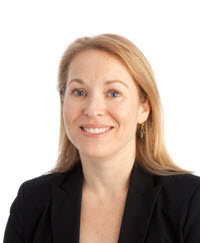 Webinar presenter Kendra Morgan