The Social Library, Volume 21
Jennifer Peterson
/
14 July 2015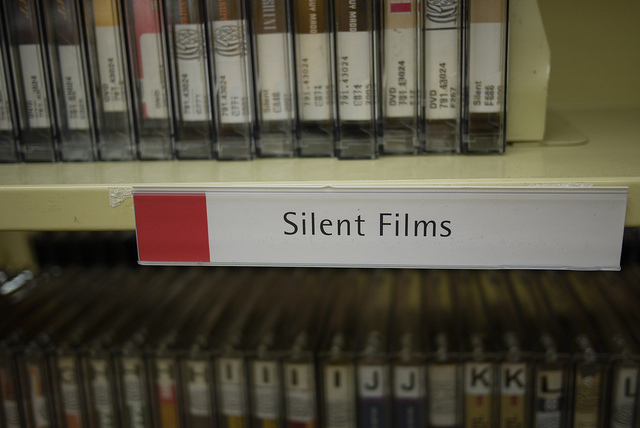 With summer zipping by, it's nice to pause to appreciate the gems in Volume 21 of our Social Library series. Each Tuesday, WebJunction showcase libraries we follow on Facebook, and the great work they're doing to support and connect with their communities. This week installation brings a film series, a photo contest, a health initiative, a fresh library promo video, and a clever way to provide timely readers advisory.
We look forward to seeking out next week's treasures from those we follow on Facebook. If you have innovative and impactful programs going on at your library that you'd like to showcase, let us know at social@webjunction.org, or find us on Facebook.
Thanks to all of this week's featured libraries for such outstanding service to your communities!