The Social Library, Volume 16
Jennifer Peterson
/
09 June 2015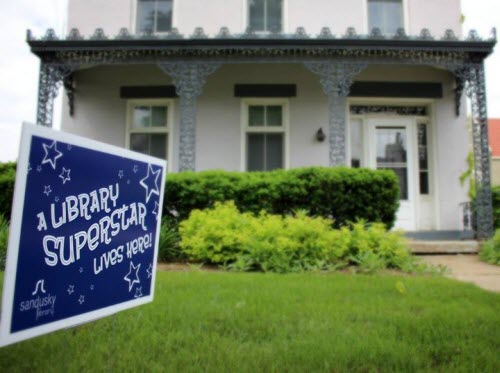 From saving lives, to loaning bikes, Volume 16 of our Social Library series showcases how libraries are making a real difference in their communities. Many of you are in the midst of launching your summer reading programs, and so we're also sharing highlights from a few libraries who are doing the same. As always, we're so impressed with all the fantastic things happening at libraries we follow on Facebook.
We look forward to seeking out next week's treasures from those we follow on Facebook. If you have innovative and impactful programs going on at your library that you'd like to showcase, let us know at social@webjunction.org, or find us on Facebook.
Thanks to all of this week's featured libraries for such outstanding service to your communities!