Social Library, Volume 55
Jennifer Peterson
/
29 March 2016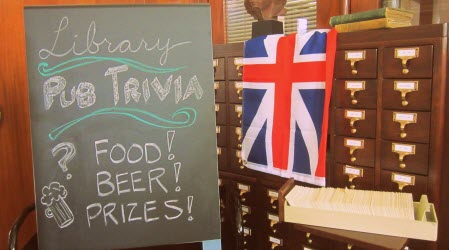 In this edition of the Social Library we learn about a trivia challenge, a text messaging service, some literary March Madness, and two different passport programs. These services and programs attract patrons of all ages and connect people to libraries in innovative and meaningful ways. If you'd like to see your library featured in the Social Library series, please let us know via social@webjunction.org, or find us on Facebook.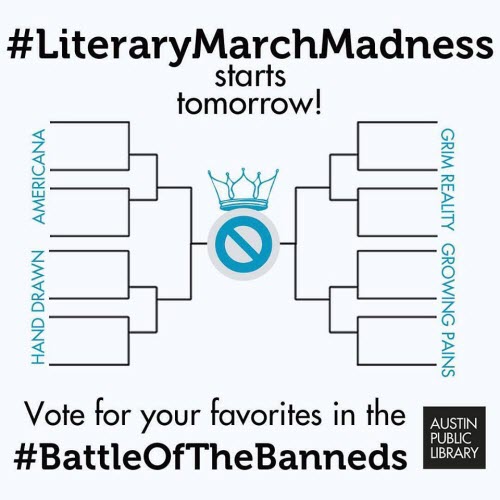 Hand Drawn: Persepolis, Where The Wild Things Are, Saga, and the Adventures of Captain Underpants.

Americana: Absolutely True Diary of a Part-Time Indian, To Kill a Mockingbird, The Adventures of Huckleberry Finn, and Catcher in the Rye.

Grim Reality: A Clockwork Orange, Hunger Games, 1984, and Slaughterhouse-Five.

Growing Pains: Looking for Alaska, Harry Potter, Go Ask Alice, and The Perks of Being a Wallflower.
They've just moved into the semi-finals, so be sure to check back to see who makes it to the finals!

Thanks to all of this week's featured libraries for such outstanding service to your communities!