Social Library, Furry Friends Edition
Jennifer Peterson
/
09 December 2020
For something fun and different, this Social Library edition features libraries that are putting pets and other furry friends front and center on social media! From virtual pet shows to cat-themed storytimes, and from spotlighting staff pets to hosting a giving tree for pet needs, these ideas are sure to inspire, if not warm your heart for the furriest of friends. If you'd like your library to be featured in an upcoming edition of the Social Library, let us know via social@webjunction.org or find us on Facebook. And in related news, check out the I Love Libraries article, What It's Like to Be a Library Cat During the Pandemic.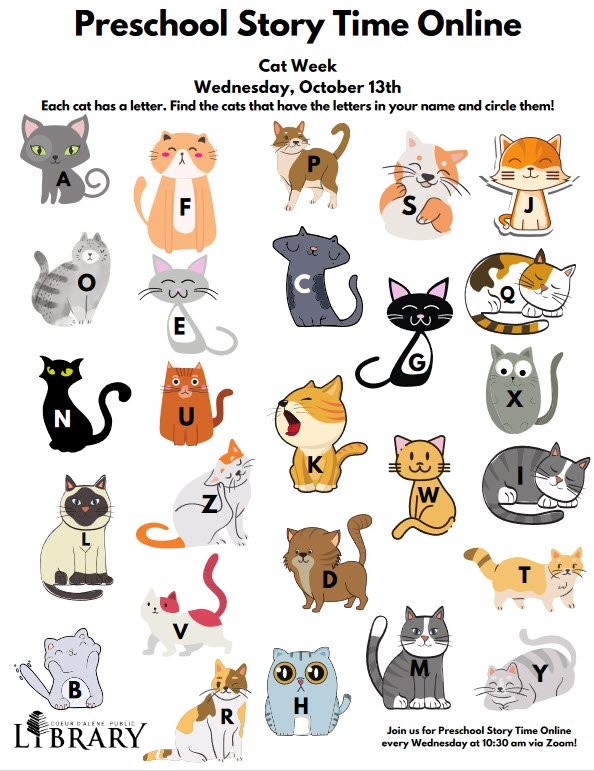 University of Wyoming Libraries is sharing, as part of their De-Stress for (Virtual) Success efforts, photos of staff pets (meet Pugs the cat!) to help students move through finals week. In more normal times, staff provide a variety of activities and snacks in the libraries during finals week, but with the pandemic, they've had to go virtual! In addition to sharing on Facebook, they have a collection of staff pet photos on the LibGuide page as well. We love the idea of getting to know staff better through the stories and photos of their pets.

Trussville Public Library in Alabama is encouraging the spirit of giving this season with their Community Holiday Trees. In partnership with local agencies, the library is helping to collect needed items under the Mitten Tree and Pet Tree. The community can donate hats, mittens, socks, gloves and blankets for humans, and food, treats, beds, toys and other supplies, for dogs and cats. The Children's Department has also set up a display of books by the trees to help children learn about generosity, caring, volunteering, pet adoption, and caring for pets.