Social Library, Volume 160
Jennifer Peterson
/
06 August 2020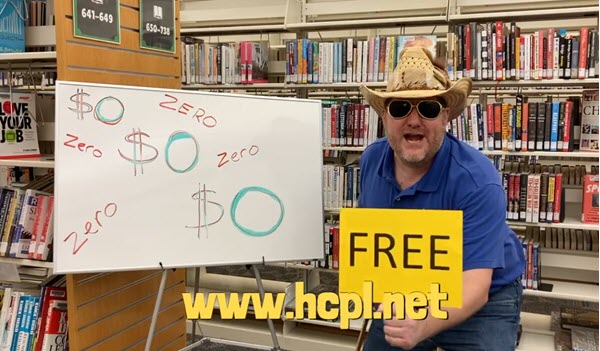 Up next in our Social Library series, we're featuring inspiration from libraries that are using social media to promote, educate and entertain. From Curbside Larry to a murder mystery, and from STEAM for kids to Trivia Tuesday, we're thrilled to be showcasing the seemingly limitless creativity of library staff as they connect with patrons, while safely social distancing. If you'd like to see your library featured in an upcoming edition of the Social Library, let us know via social@webjunction.org or find us on Facebook.
Barbara Bush Branch Library in Texas announced their curbside service with, what's sure to be, an award-winning video performance from Curbside Larry. With over 170,000 views, odds are you've already seen this fabulous video, but it's now one of our favorites. "While our building is closed to the public we are still providing services to the community, check out this video to meet Curbside Larry & to see why getting books to readers is one of our favorite things to do!"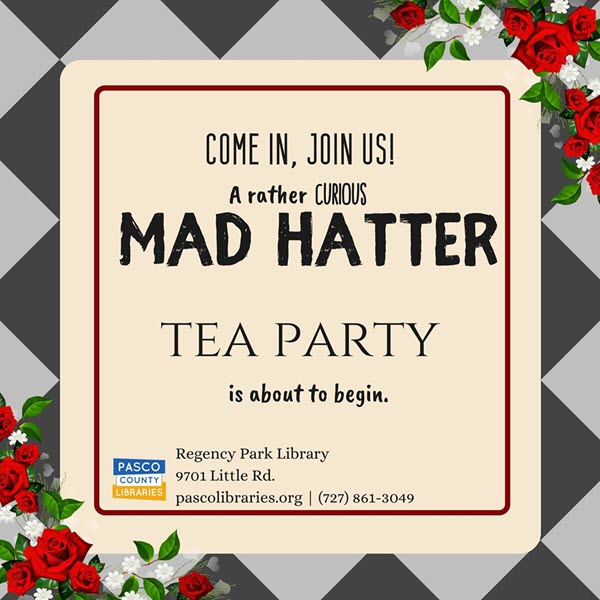 Regency Park Branch Library in Florida shared a post inviting folks to check out their Mad Hatter Tea Party Murder Mystery Activity. Using Google Forms, they created six rounds, with opportunities to speak to each of the party guest suspects. It was adapted from "Murder Mystery with Alice" written by Ramona and Chipper Brown; the graphics and most of the dialogue were created by Ms. Laura at the library and some of the dialogue includes excerpts from Lewis Carroll's "Alice's Adventures in Wonderland," "Through the Looking Glass," and "Jabberwocky."
Tukwila Library in Washington has been posting a weekly STEM Challenge for kids. The latest challenge asks, "What kind of household material makes the best ball for throwing?" The short video walks through the steps to take to answer the question, using items found at home. Check out all the STEM Challenges on the library's video collection on Facebook.

Sherwood Public Library in Oregon has been hosting Trivia Tuesday each week, inviting patrons to compete "for a chance at a small but fabulous prize" and of course bragging rights! The library posts the questions on Facebook every Tuesday at noon, and patrons can send their answers via email or a Facebook message before the end of the day. Winners are announced on Wednesdays, along with the trivia answers, which relate to a common theme.