Supporting Learning and Attention Issues in Children
Kendra Morgan
/
09 March 2015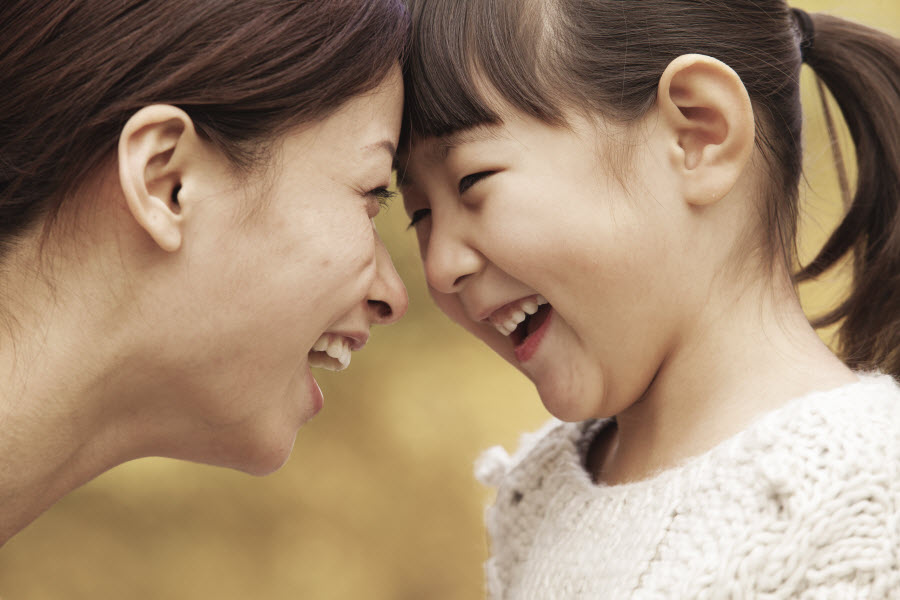 Libraries serve as a portal to information for parents, educators and caregivers to learn more about supporting childhood development and education. From providing services such as storytimes to our youngest users, to online homework help – public and school libraries can serve an important role in a child's life.
When faced with challenges and questions, parents often seek out information and research that can help them and their children.
In the U.S., one new resource that libraries can introduce users to is Understood.org, which focuses on supporting parents of children with learning and attention issues, with a goal of helping all children meet their potential. This free website contains a community message board, practical tips, and access to experts with recommendations. It's something that can help empower parents and caregivers to meet the needs of their children.
From Understood.org's Our Mission page:
Our goal is to help the millions of parents whose children, ages 3–20, are struggling with learning and attention issues. We want to empower them to understand their children's issues and relate to their experiences. With this knowledge, parents can make effective choices that propel their children from simply coping to truly thriving.
This journey can pose challenges, though. That's where Understood comes in. Understood aims to give parents a direct path to the support they need most to make them feel more confident and capable, less frustrated and alone.
This is a great resource to add to the many that were shared in last fall's WebJunction webinar with Renee Grassi, Serving the Underserved: Children with Disabilities at Your Library.
Please explore and share!