Re-Imagining Public Libraries
Mantra Roy
/
25 August 2014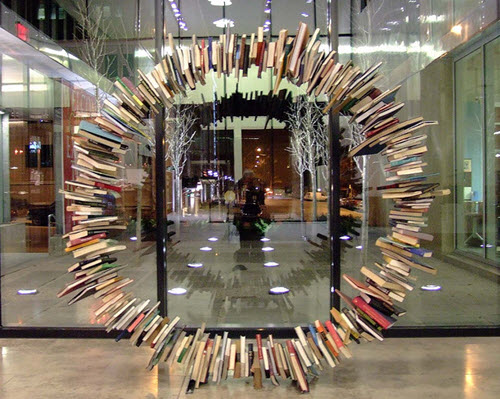 The Atlantic Monthly video-essay 'Why Libraries Matter' follows people around New York's boroughs as they talk about why they visit public libraries. Whether their patrons are completing unfinished college degrees, filling out online applications to find jobs and career counseling, or finding resources to learn spoken English, public libraries continue to offer a safe haven to their communities. WebJunction's recent articles on public library services that go beyond checking out books and magazines, such as Makerspaces, language classes for immigrants and ESL speakers, and webinars such as health and wellness programs, reiterate the importance of public libraries. Most importantly, libraries form the platform for community development, bringing people together, physically, in an age when face-to-face contact can be all too rare.

Earlier this year the Aspen Institute convened an important panel discussion entitled 'Public Libraries Re-Imagined', during which presenters discussed how the role of public libraries has expanded beyond offering books. More than ever, libraries are a space where community members of various age groups learn important skills for personal and professional development.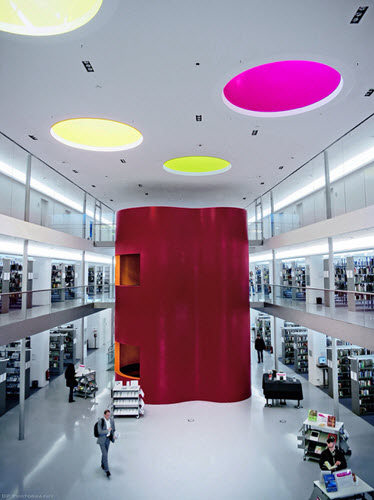 Brian Bannon, Commissioner, Chicago Public Libraries, reminds us of the 'learning center role' the 140-year old Chicago PL has played in innovative ways through its life. Tessie Guillermo, President and CEO of Zero Divide, emphasizes the role of public libraries with respect to people (patrons), place (rooting/anchoring for community), and platform (virtual and physical interactive space for patrons to gather and learn new skills). John Palfrey, Board of Directors of the Digital Library of America, insists that the role of public libraries has only increased after the digitization of books and that public libraries being viewed as community centers will contribute greatly to their ongoing value, but with a caveat.

"Libraries are not community centers with no specific focus," argues Palfrey. Librarians guide and create services and resources for children in after school programs, for immigrants to orient themselves in a new country, and for patrons to learn technical skills and to create new objects and projects in makerspaces. It doesn't serve libraries to be viewed as community centers, because the institution engages with providing access to knowledge in innovative ways, and that is not necessarily the same purpose served by community centers. It is therefore critical to understand that libraries offer knowledge and learning to their members but that they can do so in innovative ways. Libraries are the centers of communities more than they are community centers.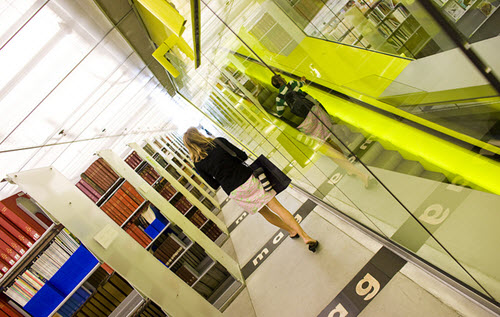 The speakers highlight different services that libraries offer that help their community members learn new things and gain new knowledge. Some libraries are offering online high school GED programs for adult learners to enhance professional growth. Other libraries are reaching out about citizenship issues and are educating and preparing community members to engage with their legal citizenship requirements. Others are creating bridges to increase digital literacy.
Libraries matter. Is it important to understand why? Absolutely. How libraries matter is different in each community, and understanding how libraries provide services specific to their members, and how they become centers of their communities, is an integral part of the puzzle. Every library should re-imagine itself, not in a vacuum, but as a community organization with a unique and essential role. Doing so will help us answer not only the question of whether libraries matter now but will also help us understand how libraries will continue to matter moving forward.