Mapping The Landscapes Survey Seeks Insights about Continuing Education Needs
WebJunction
/
02 March 2016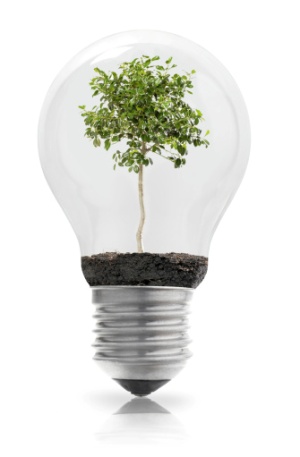 Libraries, archives and museums have long histories of valuing continuing education and professional development (CE/PD). However, little common data across the three fields is currently benchmarked, collected or circulated regarding professionals' CE/PD needs. This has created gaps in knowledge and documentation, leaving some potential collaborative CE/PD opportunities unknown.
The Mapping the Landscapes project is the first comprehensive effort to rectify this gap in our understanding of CE/PD needs and opportunities. Spanning America's library, archives and museum sectors, this project seeks to establish a national dataset of professional competencies and benchmarks, attitudes toward CE/PD, engagement patterns, and drivers and barriers for participation. Mapping the Landscapes is funded through a federal grant from the Institute of Museum and Library Services (IMLS), and is a joint effort of the Coalition to Advance Learning in Archives, Libraries and Museums, the Educopia Institute and TrueBearing Consulting.
As a professional who relies on CE/PD resources, this is an opportunity for your voice to be heard! The information collected through this project will advance efforts to make CE/PD more relevant, accessible and effective in supporting the professional development of you and your colleagues. Please take about 20 minutes to complete the survey (individual, or personally identifiable, information will not be published or shared outside the project research team).  
Take the Mapping the Landscapes Survey any time through March 24.

If you want to learn more about this project, see the Mapping the Landscapes FAQs.