If They Know About It and They Care About It: Successful Marketing Strategies
Jennifer Pearson
/
09 September 2013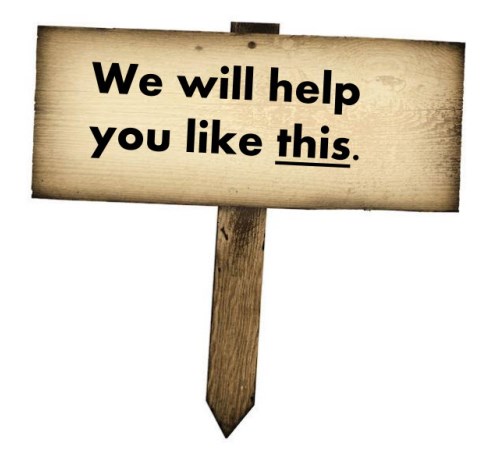 Libraries are hubs for a wealth of services, programs, classes and other community resources. Librarians spend countless hours preparing not only great collections but also amazing programs and killer services for their specific communities. But just building these things is not enough (no matter what they said in Field of Dreams). Libraries must reach out and tell people what they are doing and more importantly why the people in their communities should care about it.
Ned Potter, author of the Library Marketing Toolkit, speaker, and academic librarian at the University of York, UK, gave an inspiring webinar on how to do just this. Ned engaged the webinar audience with a host of easy-to-apply marketing strategies that work for libraries and are based on successful for-profit marketing strategies.
Ned talked about the eight steps to thinking like a library marketer as well as how to utilize different platforms and how to speak to different audiences.
Some of the key points from Ned's discussion are:
Libraries must make a continued investment in marketing. If something is important, it's important to market it.


Don't expect people to change their thinking over night. Marketing for influence takes time and repetition.


Understand your audiences and what appeals to them. If you don't know what your audiences want and need, you have to ask them. Once you know—market with an eye toward appealing to what they want not just telling them what you have.


Any marketing message must be simple. It's how you say it and not actually what you say that matters the most.


Market benefits, not features.


Figure out what success means to you in any marketing campaign. What are you trying to gain and how will you know if you accomplished your goal? How will you measure your success?
Work with your staff in marketing. Ensure that they understand the importance of why you are marketing and that they buy in to the messages.Empower them to help with your library's marketing.


Go where your users (and potential users) are. Don't wait for them to come to you.


Marketing is about inspiring people!!
Ned also talked about the value of different communication channels. He spoke about the need to "influence the influencers" as a way to get people to listen. Influencers can be very powerful in taking your message to the community. Have you found the influencers for different segments of your community? If not, work with staff and brainstorm a quick list of who they might be. Then figure out what's important to them and how you can connect with them to explore how you can work together to have them speak in the community about what's mutually important to both the influencer and the library.
The resources in the archive to this webinar include a Learner's Guide to the webinar that Ned created so that you can begin immediately to use the wealth of information that he shared during his talk.
You can view the full archive here: Marketing Libraries: What the not-for-profits can learn from the lots-of-profits
All in all, Ned's message to libraries is very simple. Marketing is about communicating in a way that connects to your audience. If you focus your message on fulfilling their needs, you can create success.