Health Happens in Libraries - Share Your Story!
Liz Morris
/
23 October 2013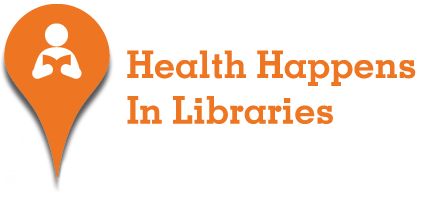 We are excited to announce our updated Health Happens in Libraries area of the website. Please visit our project page, and spread the word about our updated Resources section, where you will find:
Resources produced as part of WebJunction's work to support libraries in their efforts to provide eHealth services to their communities
Official Affordable Care Act (ACA) resources for all states
Examples of resources created by libraries to respond to patron ACA and eHealth inquiries
FAQs
We know that health information support happens in libraries every day, and we want to hear from you. If you have a story to tell or perspective to share about your library's role in supporting community health and wellness, please email us at content@webjunction.org. Here are a few questions we are interested in:
What programs or resources does your library provide to support health and wellness in your community? How do patrons and/or community partners benefit from these services?
In what ways has your library been involved in supporting patrons with ACA application and enrollment activities? What are you learning from responding to this new information need?
We look forward to hearing from you and sharing these stories with the field.