Health Happens in Libraries - Resources Update
Liz Morris
/
25 November 2013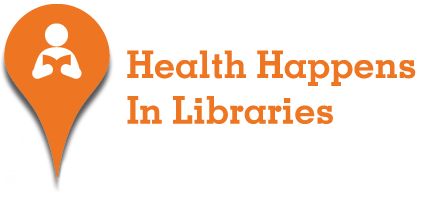 Additional resources available for libraries and community partners regarding the Affordable Care Act!
Enroll America provides comprehensive ACA resources for organizations of all kinds. Their Best Practices Institute features a range of content, including issue briefs and webinars, for those interested in resources regarding ACA implementation at both the national and state level.
In the Loop "is an online community where people who are engaged in helping individuals enroll in health insurance can interact with others doing similar work." Resources are available for all, and those who are signed-up as members can engage in various enrollment-specific communication threads with others providing application and enrollment support in their communities.
Health Happens in Libraries recently featured the efforts of San Antonio Public Library to provide health information and ACA support to their patrons. Please let us know if you have insights to share about supporting patron ACA needs in your community, or any other questions or feedback.