Digital Literacy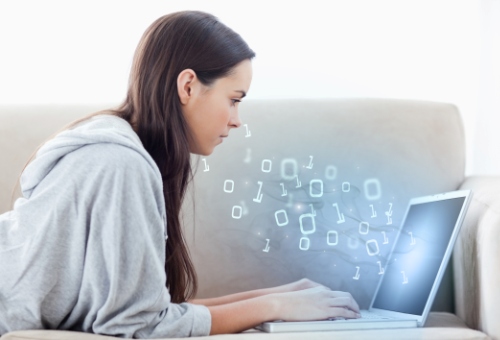 There are many definitions of digital literacy, but the American Library Association Digital Literacy Task Force recently approved and released this definition:

"Digital Literacy is the ability to use information and communication technologies to find, evaluate, create, and communicate information, requiring both cognitive and technical skills."
This includes basic skills such as typing and using a mouse on a computer, or evaluating the legitimacy of information on the Internet; skills that libraries help patrons build everyday!
WebJunction supports Digital Literacy and related topics through a number of programs and projects, including participation in EveryoneOn and Edge, ongoing efforts with Digital Inclusion and Building Digital Communities, and the resources created through Project Compass, which included a focus on the digital literacy skills required in workforce development.